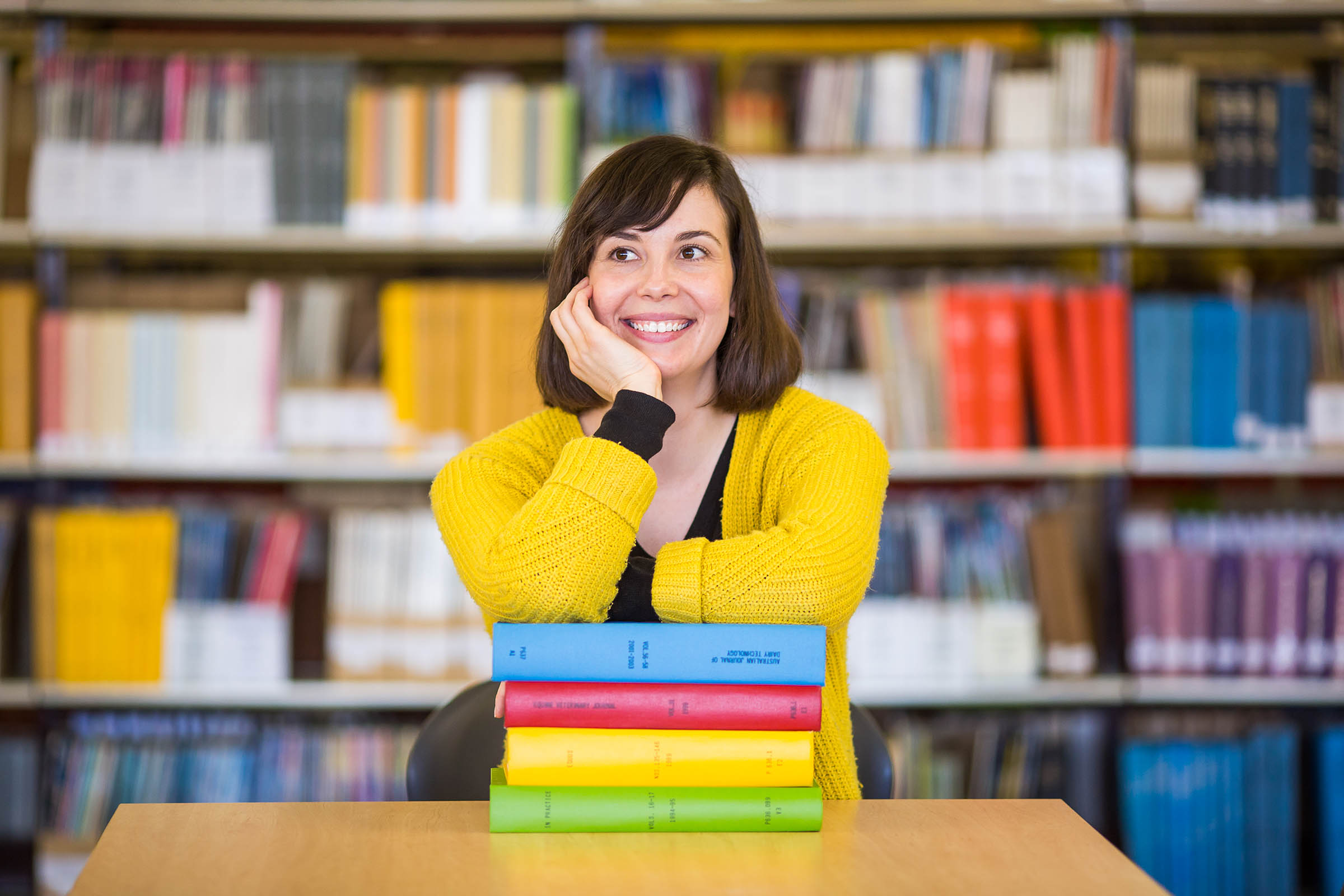 The word 'upskill' has gained a lot more traction in recent years as job descriptions evolve. But what is it and how can you tap into some upskilling to advance your career?
Upskilling refers to the development of skills in addition to those you've already attained through previous education and work experience. It's about doing something off your own initiative that looks great on your CV and can give your career a boost.
The upswing in upskilling is due, at least in part, to the way the workplace is changing. Flexibility and globalisation are the key trends defining how much of the professional marketplace operates. Developing skills to help you operate in this landscape is becoming essential to the way we work.
Why should you be upskilling?
Here's five great reasons why upskilling can put you at the forefront of your career.
1. Stay up-to-date with the latest industry developments.
Charles Sturt University academics work closely with industry partners to make sure that our courses give you the contemporary skills and knowledge you need to move up in your industry. For instance, we recently partnered with Northeast Health Wangaratta to redesign our Bachelor of Health and Rehabilitation Science so the curriculum addresses the day-to-day challenges those working in the field face.
2. Futureproof your career.
As the working environment becomes more flexible and technology-driven, developing skills to take advantage of that shift in working practices can ensure you're ready to adapt to changes. Take an 'always learning' approach to technology. Look out for courses that apply tech advancements to your profession.
3. Position yourself for promotion.
Upskilling shows that you are capable of recognising the skillset required to step up. And you're willing to go that bit further to excel.
4. Make a career change.
Upskilling is a great way to stop thinking about that career change and take action. It gives you a foundational knowledge in a new field. And it shows potential employers that you are committed to your new direction.
5. Be a lifelong learner.
We all love discovering new things. So why not make upskilling work for you – both personally and professionally? One of the best things about the future of work is that it's going to present a whole lot of new opportunities.
We have a wide range of options to help you upskill and get ready for that promotion or career change.
Single subject study
Maybe there's a skill you're looking to progress that doesn't demand a whole degree. Or perhaps you want to test the water in a new area before you commit to a career change.
Charles Sturt University has subjects that you can study on their own. Our single subjects range across a large number of disciplines – from accounting to viticulture and everything in-between. Most can be studied online and you'll have access to all the same teaching, materials, resources and support as students pursuing a full degree.
And, if studying a single subject piques your interest in taking your learning further and you want to enrol in a longer course, your single subjects could be credited towards your next course. You'll be one step ahead and can get your qualification quicker.
Study Link for upskilling
Study Link offers short, self-paced courses that can fill knowledge gaps, enhance your skills or build confidence in an area where you might not feel so assured.
We have subjects that can help you improve your writing, mathematics or statistical skills. There's also subjects to help you make the transition to university study if you haven't studied at tertiary level before or for a very long time.
Take a writing course to understand the role of grammar in communication and speech, features of effective writing, correct punctuation and how to construct grammatically correct sentences.
Undertake a course that teaches you how to think critically about claims and reasons, and how to adopt a critical approach to reading – whether that's news, research or reports.
Get up to speed with statistics in a course that introduces you to the order of operations, signed numbers, algebra, graphing techniques, descriptive statistics and normal distribution.
Study Link subjects are delivered online and can be studied at your own pace. You'll also have support from a subject coordinator to answer any questions you have along the way.
Get a degree – quicker
Your mission to upskill need not take a long time.
We have a number of ways that you can get credit for either previous qualifications you've achieved or work experience that's relevant to the degree you want to study (or both!) You could be well on the way to getting your qualification before you even start studying.
If you've already graduated from a TAFE/VET program related to the degree you want to do, you can receive credit for your qualification through an articulated program.
If you have extensive work experience, our academic panel will assess your application and award a suitable package of credit that could mean you are exempted from certain subjects, but still pass them. Meaning you can get a degree much faster – and cheaper – than otherwise.
Getting a degree – that's pretty much the ultimate in upskilling, isn't it?
Ready to upskill?