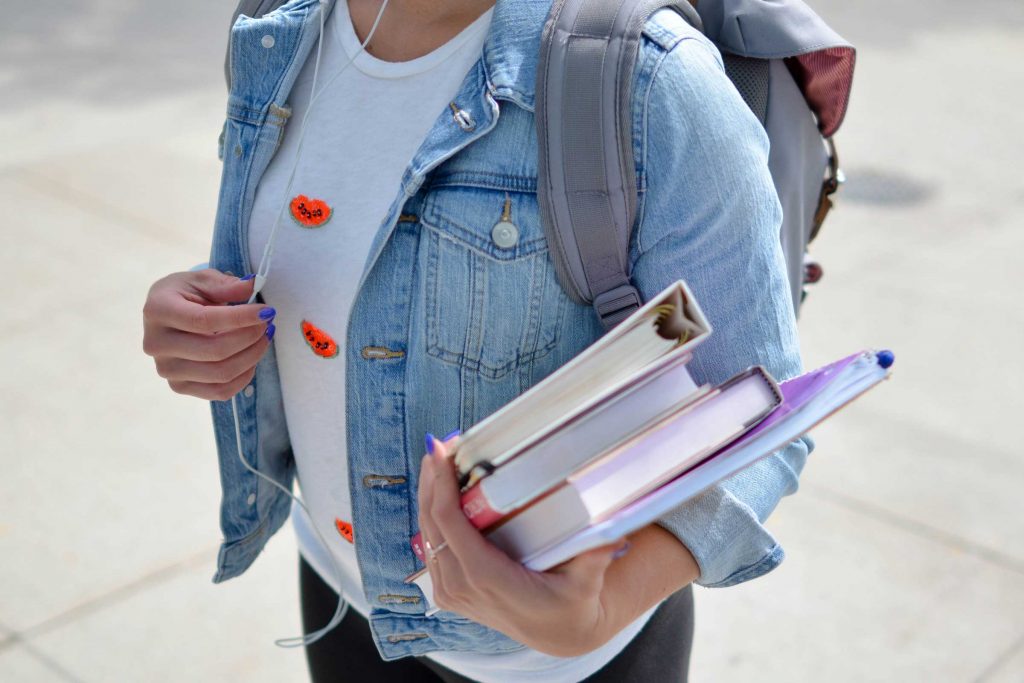 Have you heard about how Charles Sturt University is doing early offers differently? It's called the Charles Sturt Advantage Early Offer Program.
This program is set to be a total game changer for your students. It's an opportunity for students to get the edge – and receive an early offer to study with us.
Read on to find out exactly how the Charles Sturt Advantage can make a difference in your students' journey from high school to uni.
What is the Charles Sturt Advantage Early Offer Program?
The Charles Sturt Advantage Early Offer Program can help your students land their dream course – before they've even sat their final exams.
The program looks beyond academic skills and test scores and takes into account your students soft skills – things like emotional intelligence, collaboration and communication skills, resilience and a commitment to creating a world worth living in. The skills employers are really looking for.
If your student is successful, they'll unlock a world of possibilities. Not only will they receive a conditional study offer before they sit their exams (and a potential ATAR adjustment), they'll become part of an exclusive support program that will help them transition to life as an official Charles Sturt student. What more could you ask for?
Who's eligible?
In order to be eligible for the Charles Sturt Advantage, you need to make sure your students are:
completing Year 12 this year; and
an Australian citizen or an Australian permanent resident
How to apply
The application process is super simple – and should be a breeze for your students.
Check eligibility.
Decide top three courses and check if they're available via Charles Sturt Advantage.
Complete the online application and upload their 'soft skills reflection'.
Apply to Charles Sturt University via UAC or VTAC.
List course preferences from highest to lowest.
We'll send out early conditional offers in late September – which is before the HSC/VCE kicks off. As long as your student achieves the selection rank required – they're in!
Key dates for our early offer program
Put these dates in your diary and keep your students in the loop!
Applications open – 1 July
Applications close – 31 August
Receive a conditional offer – September
Receive an official study offer – December
Start studying with us – March
How to write a winning application
If you get questions from your students about what they need to put in their application, we've got you covered. Here's a few tips to pass along to your students and help them stand out from the crowd.
Examples are everything! When you're answering a question, always include detailed, relevant examples that really show you know what you're talking about
Always re-read the question to double-check you've answered it correctly
Get a family member or close friend to read through your application before you hit submit
Don't be shy – this is the time to really sell yourself!
When it's time to pick a referee, tell your students to:
Choose someone that can speak to one of the examples they've included in their application
Give that person the heads up that they're nominating them
Include correct contact details (email and mobile number), so the assessment panel can reach out to them
Sending good luck and positive vibes to your students. We know they've got what it takes!
Questions? Comments? Reach out.
We're always happy to connect with you! Jump online and send us a message. We can answer any questions you have about the Charles Sturt Advantage Early Offer Program or studying with Charles Sturt generally.
Need a snippet for your social media? Connect with us on Facebookand share our updates.