Throughout our school communities, there are people working as teachers' aides, School Learning Support Officers, Aboriginal Education Officers and in other support roles. Incredible people who care about their communities and make a huge difference in young people's lives every day. Is this you? If so, you might be considering embarking on a new journey: building on your skills and experience in education, and transitioning from a school support role to teaching.
Skills for the future: become a teacher
Good news: it's the perfect time to think about becoming a teacher. Employment in Education and Training is projected to grow by 149,600 jobs (or 13.4%) in the next three years alone.* So why upskill into teaching? Well, as a teacher you'll have:
more say in students' learning process and instruction
expanded responsibilities and opportunities to transform lives
a positive impact in your community
immensely satisfying professional development
greater job opportunities and security, and higher salary.
So how do you go about transitioning from a school support worker to a teacher? That's where we come in.
Teaching pathways
We have two dedicated pathways to help you transition from a school support role to teaching. With either program, you can study online and continue working, so your learning fits around your life. And you'll know your career is in good hands – we're Australia's most experienced provider of online education. That means you'll get the very best of online study – everything from the structure of the course, to extended support services.
1. Collaborative Teacher's Aide Pathway program
We have a brand new pathway to support teachers' aides become fully qualified to teach in either primary or secondary schools. It's called the Collaborative Teacher's Aide Pathway program (CTAP). It gives you credit for your unique experience and fast-tracks your journey toward a teaching career. In fact, you could be a fully qualified teacher in just two years.
How does it work?
Complete our Bachelor of Educational Studies.
Complete a Master of Teaching (Primary) or Master of Teaching (Secondary). Once enrolled in your master's and having met NESA requirements, you can apply for conditional accreditation from NESA and start teaching in schools.
2. Grow Your Own – Teacher Training Program
We're an exclusive provider of the Australian Government's Grow Your Own – Teacher Training Program. This initiative aims to help school administrative and support staff become qualified teachers in regional, rural and high-demand metropolitan areas.
How does it work?
Complete our Bachelor of Educational Studies and/or a Master of Teaching (Primary)/ Master of Teaching (Secondary). Which course you enrol in is dependent on your previous study and experience.
Specialise in the area of teaching you're interested in
Get ongoing support (like a $10,000 pre-tax training allowance per year and peer networking sessions) while you study.
Once you graduate, you'll have a guaranteed permanent position in a NSW public school.
How we support your transition from a school support role to teaching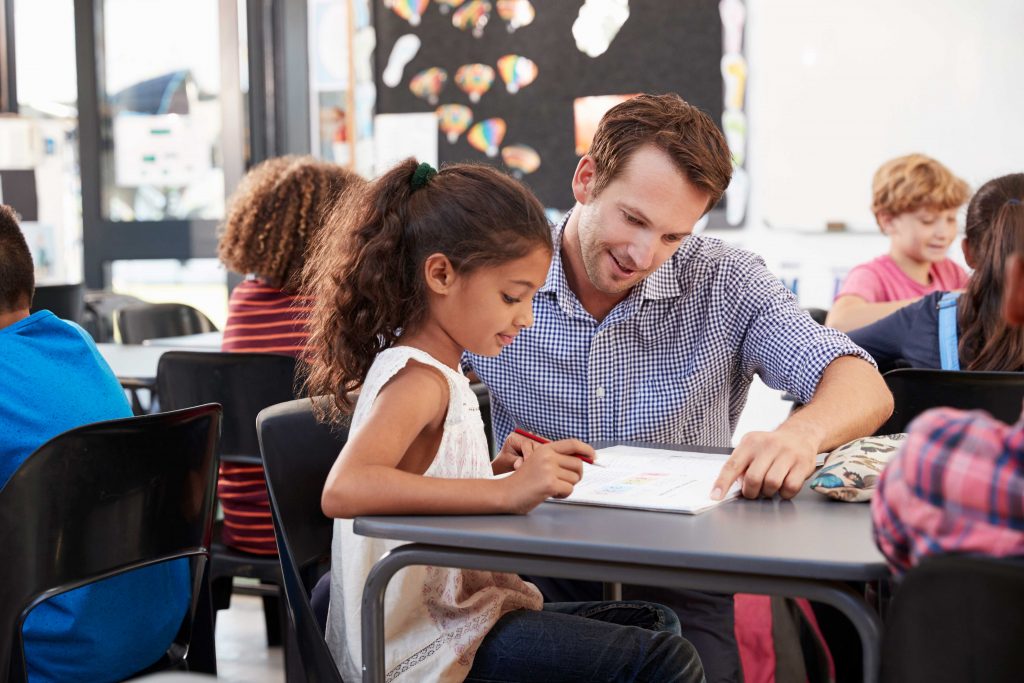 We want you to succeed and we support you every step of your study journey. That includes:
making sure everything you need is available at the click of a mouse. Think tutorials, lectures, resources, notes and study groups
60 days of hands-on teaching experience as close as possible to your hometown
a wide range of emotional, physical and study support services
over $10 million of scholarships you can apply for
access to Commonwealth Supported Places.
Don't just take our word for it – what do our students think?
Insights from our students studying to become teachers
Nikea
The teacher's aide program has offered me so much support, guidance and flexibility. I am not just another number in the system, there is a genuine concern and desire to have us succeed and get to the end of the degree. The teacher's aide program has also provided the flexibility to work fulltime. They understand the demands of trying to juggle both full-time work and full-time education.
Kylie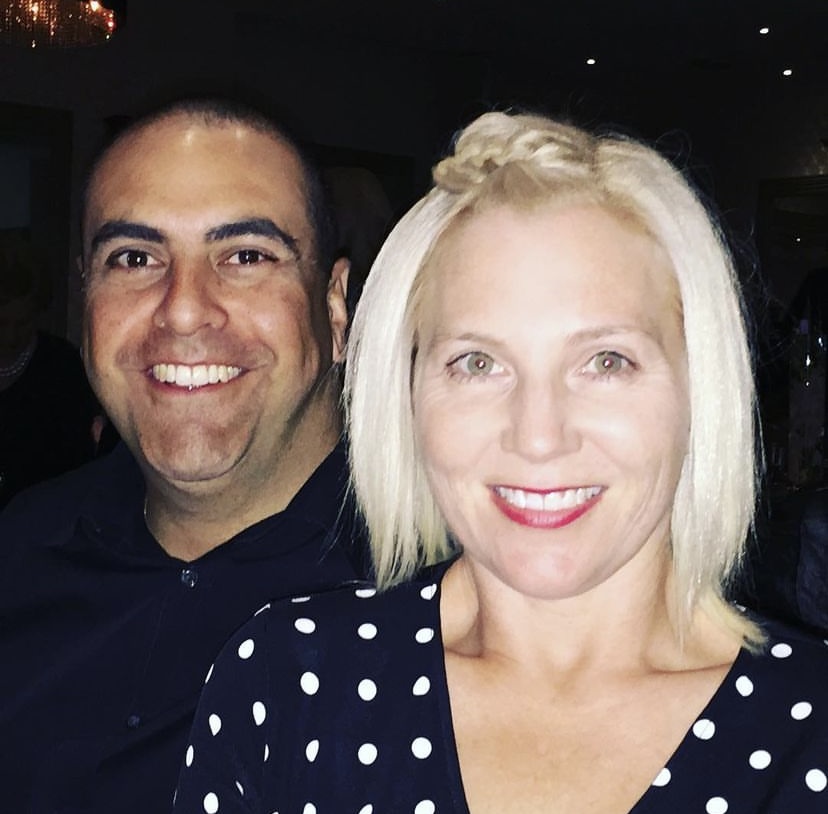 After working as a Learning Support Assistant for many years, I was feeling restricted. Especially during COVID, I saw that I could make a real difference and manage classrooms differently to bring out the best in the kids. I was inspired by two of my favourite teachers growing up – my Year 2 teacher, Mrs. Sheetrum who was warm, kind and encouraging. And in highschool, my History and Society and Culture teacher, Mrs Borkevitch. I think it was the relationship and kindness that I liked. But she also reminded me frequently of my potential and believed in me.

Don't get me wrong, there have been personal struggles juggling work and parenting demands have at times made it daunting. But to all the support workers out there, my advice is – do it! I feel very rewarded each time end of semester comes around – a great sense of achievement. I remind myself that I thought I couldn't do it but each time I make it!
Kerrie
Seeing my younger brother studying primary teaching whilst being a parent and working as an SLSO motivated me to look into teaching for the first time since high school. I was returning to work after 12 years at home with my three youngest children, I wanted to change into a career where I could make a real difference or impact. I was almost 44 when I finally decided that yes, I wanted to be a teacher.

CTAP has allowed me to connect with people who share my passion for teaching. My advice is – be kind to yourself, and have confidence that you can do it, even if you have been out of school for a long time. I finished my HSC in 1996 and started with Charles Sturt in 2022. It did take a little for my brain to reboot into learning mode. But it did, and I am doing well, so have the confidence you can too.
Erica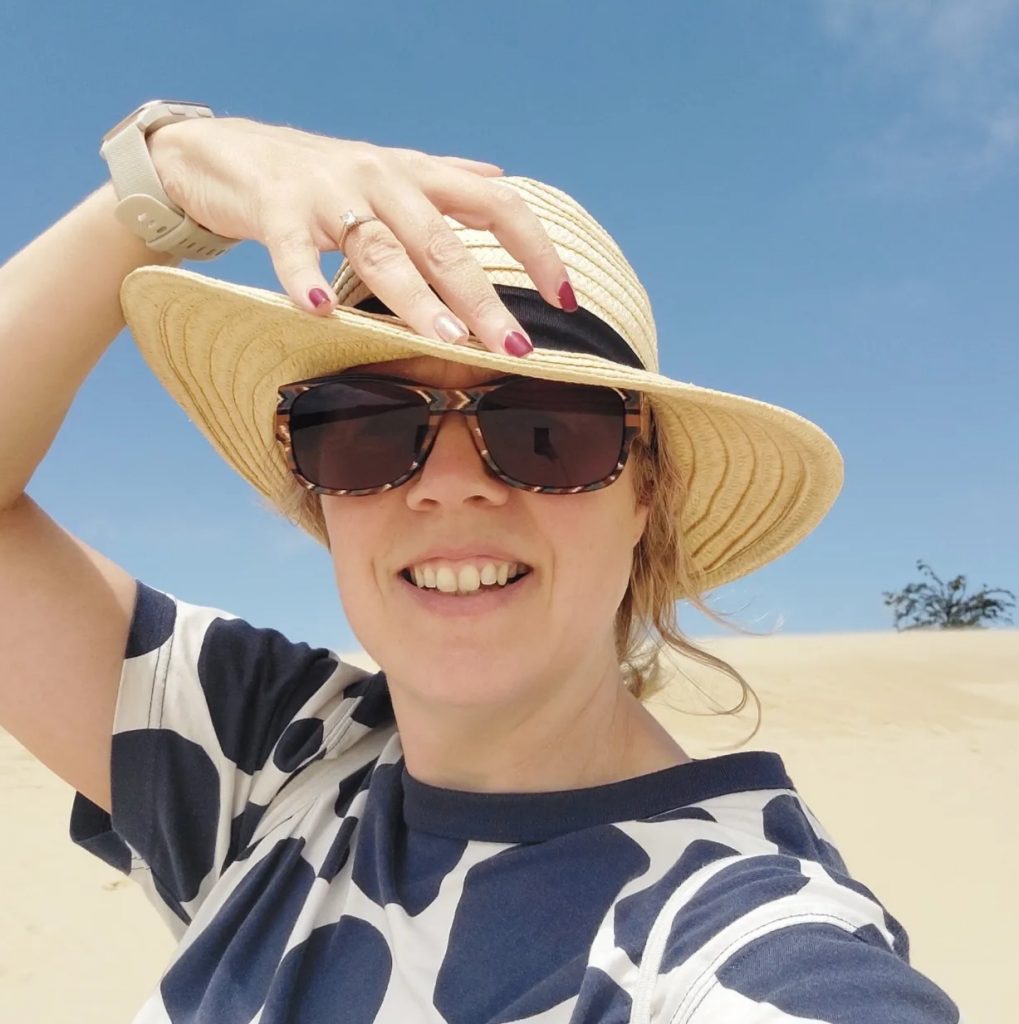 Approximately one year into my role as an Integration Aide, I considered stepping up to become a teacher. The idea was reinforced when a student in Year 7 said, out of the blue, that I should teach English. Considering I would be entering university at the age of 40-something, I had reservations. Coincidentally, a friend tagged me in a Facebook post about Charles Sturt's new Teacher's Aide pathway, which considers past Teacher's Aide experience and qualifications, and provides credits toward a Bachelor of Education Studies/Master of Teaching course. This was the encouragement I needed to give it a go.

Now that I am past the halfway mark of my degree, I will soon share my love for literature, language, and human culture with these fabulous young minds who are going to shape the future. It is a rewarding and inspiring journey.
Ready to upskill from a school support role to teaching?
If you're thinking about upskilling like Nikea, Kylie, Kerrie or Erica, there's no time like the present.
You can find out more about the CTAP and Grow your Own program, or reach out to our friendly team for more info.
*Source: ABS, Labour Force Survey, Detailed, November 2021, seasonally adjusted and Jobs and Skills Australia, 2021 Employment projections for the five years to 2026.