Demi Taylor is in her third year of an agricultural science degree at Charles Sturt University. Agriculture is an industry she is passionate about. And it's one in which an agriculture scholarship is helping her generate ideas for change.
Choosing a career path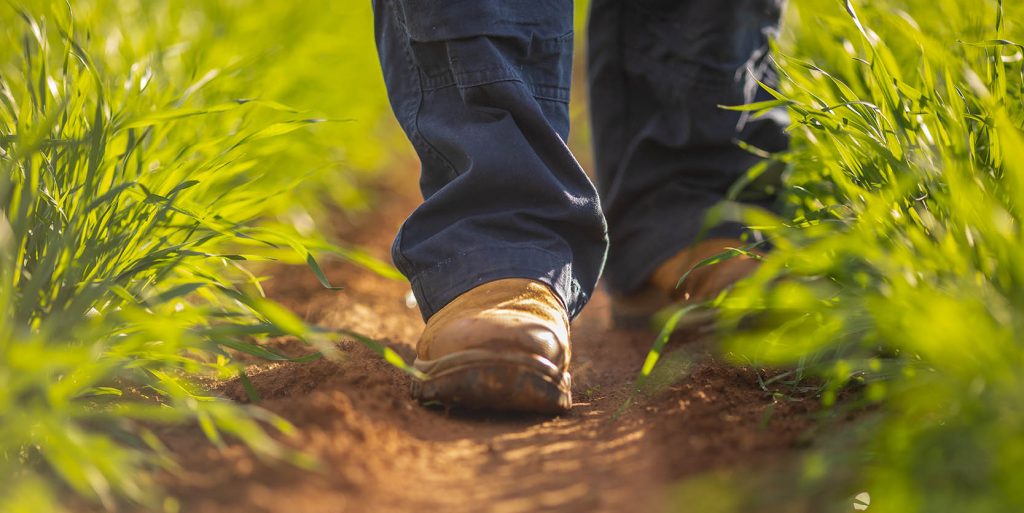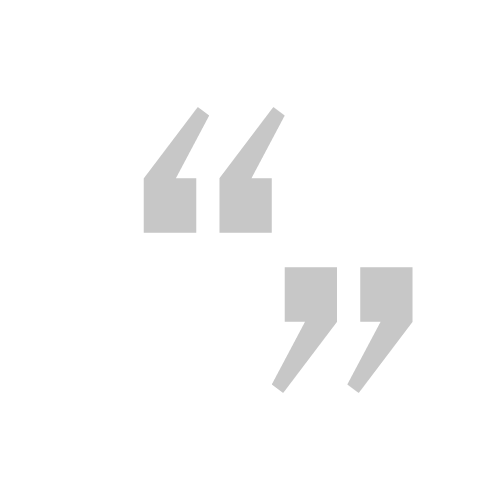 I chose to study agricultural science as I appreciate the diversity within the industry. Agriculture gives people purpose, and it doesn't discriminate.
"Whether you're a producer, consultant, scientist or in another position, you play an equally important role in global food security, which is a vital concept that is taken for granted by society yet can never be guaranteed. It is this mindset that has encouraged me to further my learning about the social roles within agriculture and the corresponding environmental issues and sustainable practices involved.
"I also chose to study agriculture because of the lifestyle associated with it. There is nothing better than living rurally and being completely surrounded by red dirt and open paddocks. It's a truly unique and underappreciated beauty. It's the kind of isolation where you never feel lonely. I chose Charles Sturt University as it allows me to study what I love while immersed in the country lifestyle. I'm also surrounded by like-minded people. I had a tour of the Wagga campus before accepting my offer. Instantly I fell in love with the atmosphere and welcoming nature of the campus and its people."
The benefits of an agriculture scholarship
"I was ecstatic to be named a recipient of the Rabobank Tertiary Pathways Scholarship. Besides a monetary award, it also includes networking opportunities and potentially an internship in one of their branches. However, I am most looking forward to my group research project, where I will work with Rabobank to research a topic of my choice. Potentially focusing on something related to broadacre cereal cropping, particularly in regard to increasing soil and wheat cultivar resilience in drought-prone areas.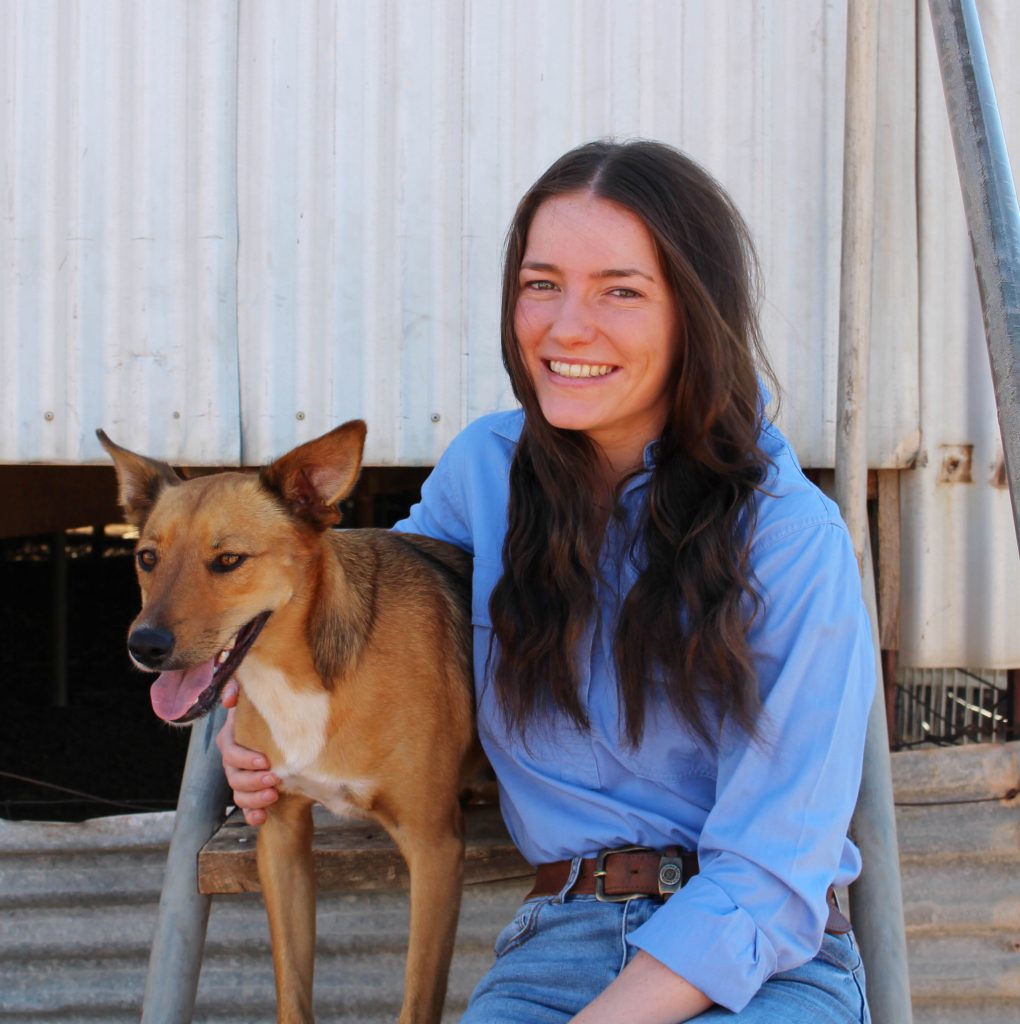 "The opportunities from this agriculture scholarship are invaluable. Being able to form industry contacts and gain hands-on experience prior to entering the workforce will enable me to develop both my personal and professional leadership skills.
"I believe I will be more prepared and competent within my career after graduation. The scholarship also eliminates the financial stressors associated with being a student. And it guarantees that I am able to focus on obtaining my degrees and participate in valuable industry experiences."
Stepping into an agriculture career
"After graduation, I hope to pursue a career as an agricultural extension officer. I aspire to break down knowledge and language barriers by interpreting complex scientific research and communicating it to producers in a way that is relatable to all, despite diverse socio-cultural and socio-economic backgrounds.
"I like to think of an extension officer as the 'middle-woman/man'. They are a point of contact between scientist and producer. It is so vital that both parties work together in order to achieve mutual goals of a more sustainable future in Australian agriculture. Plus, increase production and profit.
"Decades of research and the large sums of funding involved ultimately means nothing if producers aren't able to interpret the research and take away the main points. Education is for everyone. People in the agricultural industry, particularly those residing in rural areas, shouldn't be disadvantaged over something as trivial as a lack of resources due to locality."
Ready to make your mark?
Explore our courses that will give you the skills to make a real difference, whichever industry you choose. From agriculture to environmental science, communication to teaching, and business to psychology – we'll have a course to get you where you want to go. And chances are you'll also be eligible to apply for a scholarship to help make it a reality.