Is your child a pre-elite or elite athlete or performer? If so, you'll want to know that their training and competitive commitments will be recognised when they apply for uni. And that they'll be supported at an elite athlete friendly university in balancing their uni studies with their sporting or performance career.
Charles Sturt's Elite Athlete Program does just that.
Here's how.
Special consideration for admission
Charles Sturt University has a rich sporting heritage. Aussie legend Kurt Fearnley is an alumnus. He's also a Pro-Chancellor of the university. And we've helped many elite athletes achieve their study goals. Athletes like Olympic gold medal winner Alicia Quirk and world champion aerial skier Laura Peel.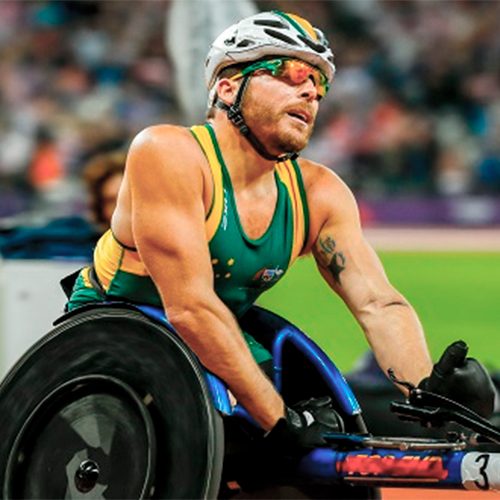 At Charles Sturt, we know pre-elite and elite athletes and performers are committed to their training and competition schedule. And that this can interrupt their schooling. What's more, it can sometimes affect their results. We also know that they are focused and dedicated individuals. These are qualities we value. That's why we offer special consideration for admission through our Elite Athlete Program.
Is your child in the final year(s) of schooling and their studies have been affected by their sporting commitments? They can apply for special consideration for admission through our Elite Athlete Program.
Applying is easy
All they need to do is complete our Elite Athlete Program Special Consideration for Admission form and provide documentation from their school and coach, manager or sporting organisation confirming their level of competition and required training schedule. And then either apply direct or through UAC/VTAC for their preferred course.
We'll consider them for an offer to study based on both their selection rank (their ATAR and any adjustment factors) and the supplementary documentation they provide. And once they join us, we'll support them every step of the way, so they can fully participate and succeed at uni too.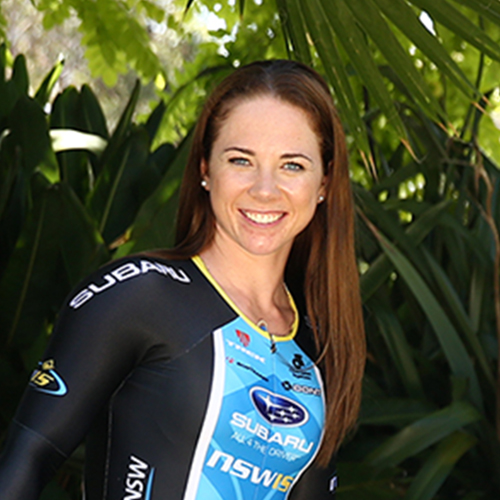 Like World Champion track cyclist Kaarle McCulloch.

"Charles Sturt University has been nothing but accommodating. They helped me develop a study plan. And they recognised that my training and racing are my first priorities."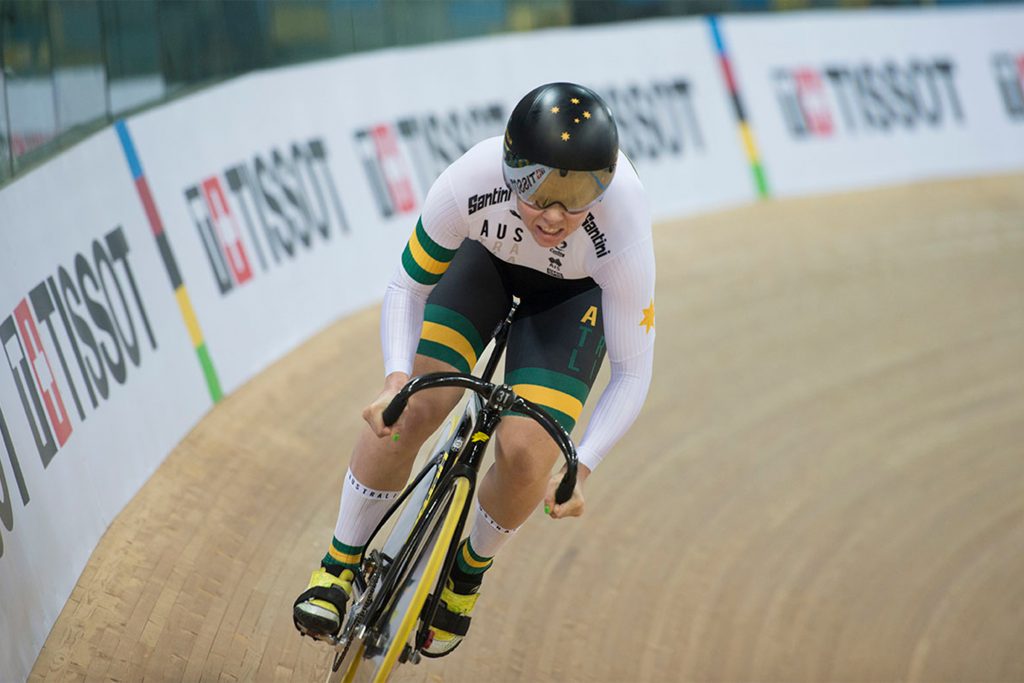 Who can apply to the Elite Athlete Program?
Not sure if your child would be considered for the program? It's not just for athletes but also performers and support staff. Here's the lowdown on who can apply.
Elite athlete – a person participating at the highest level of their sport or activity, e.g. a national representative selected to participate in international sporting events, and who is recognised by a national supporting body or association.
Pre-elite athlete – athletes who have been recognised for their potential to attain high honours in their selected sport through recognition by a regional academy or club.
Elite performer – people in the performing arts who have participated regularly in significant national or international performances, productions, competitions or events.
Elite sports personnel – this includes referees, coaches, officials and support staff with the same travel and training commitments as elite athletes.
Applications are considered on an individual basis. So if your child is not sure if they would be eligible, it's worthwhile reaching out to the team.
Elite athletes balance uni with a sporting career
Charles Sturt University is an Australian Institute of Sport endorsed university through the Elite Athlete Education Network. We provide a study experience that is rewarding, flexible and equips elite athletes for a future career beyond their sport.
Our elite athletes and performers can:
study online or have flexible study options for most courses
sit exams in convenient locations
get assignment extensions around their competition schedules
access personalised study plans and academic support
apply for sports travel grants and athlete scholarships
get subsidised on-campus accommodation
use our gyms and sporting facilities
gain subsidies to represent Charles Sturt at Uni Nationals events
get free Charles Sturt Elite Athlete Program apparel.
Tailoring support for elite athletes
Kate Staniforth runs our Elite Athlete Program.
"The program offers tailored support so that student athletes can combine study with their sporting commitments. It helps them succeed at both. We have athletes from across many sports – from footy to cycling, rugby to skiing – studying a range of courses. And performers in disciplines like ballet and cheerleading too.
"At Charles Sturt we offer something quite unique to elite athletes. We focus on treating each athlete as an individual with specific needs. We give them personalised support. Plus, the flexibility to make their study work for them."
"A lot of our elite athletes choose to study online. After all, we're one of Australia's most experienced online universities. It makes it a lot easier for them to work around their training and competition schedule."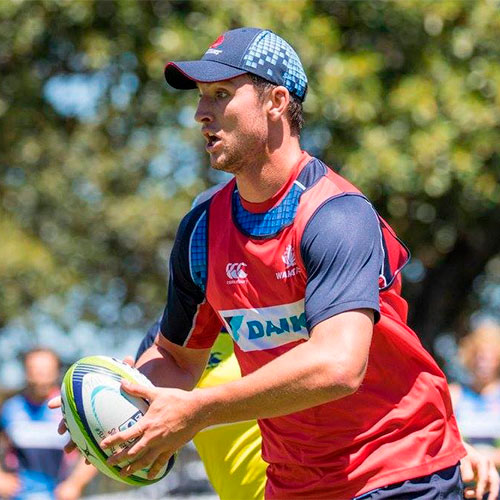 Ryan McCauley from the Waratahs is studying a Bachelor of Business (Management) with us.

"Whether my rugby career lasts two or 10 years, I know I can't play forever. So while it's my focus right now, I need a plan for the future. Charles Sturt have been really supportive in helping me to achieve my goal."
Game on
If your child is a pre-elite or elite athlete or performer, let them know that Charles Sturt is an elite athlete friendly university and can help them achieve their sporting and performance goals while securing their future with an accredited degree. That could be in exercise and sports sciences, business, teaching or any other subject area. We're here to help them get their game on.