Cultural competency is the term used to describe the ability to understand, communicate and interact across cultures. It is to reflect on your own culture and worldview to recognise how that might affect you professionally and personally. By having this awareness, you can better understand where there might be limitations in your understanding of other people. And this helps to bring positive change – both in and out of the workplace.
Having cultural competence means you have the skills and knowledge to work with First Nations people to enact positive change and contribute to sustainable workplace practices. So you can be a leader in your industry, and be the best lawyer, teacher, nurse, business and criminal justice expert – or whatever role inspires you – that you can be.
So, why is intercultural competence one of the most important tools to have in your kit? And how can it transform and strengthen the relationships around you? We spoke with Charles Sturt's Dr Peta Jeffries to find out more.
What is cultural competency?
"Cultural competence is focused on developing the skills and knowledge to maintain culturally responsive and safe relationships with First Nations or Indigenous peoples. This includes working ethically with Indigenous data, knowledge, and intellectual and cultural property.
It's about learning to live and be in the world with integrity, in a responsible, relational, and ethical way.
"It's about being accountable. And for people in positions of power and privilege, learning how to use this knowledge to create a world worth living in."
So, if cultural competence means living responsibly and respectfully, what does that look like?
What does cultural competency look like in practice?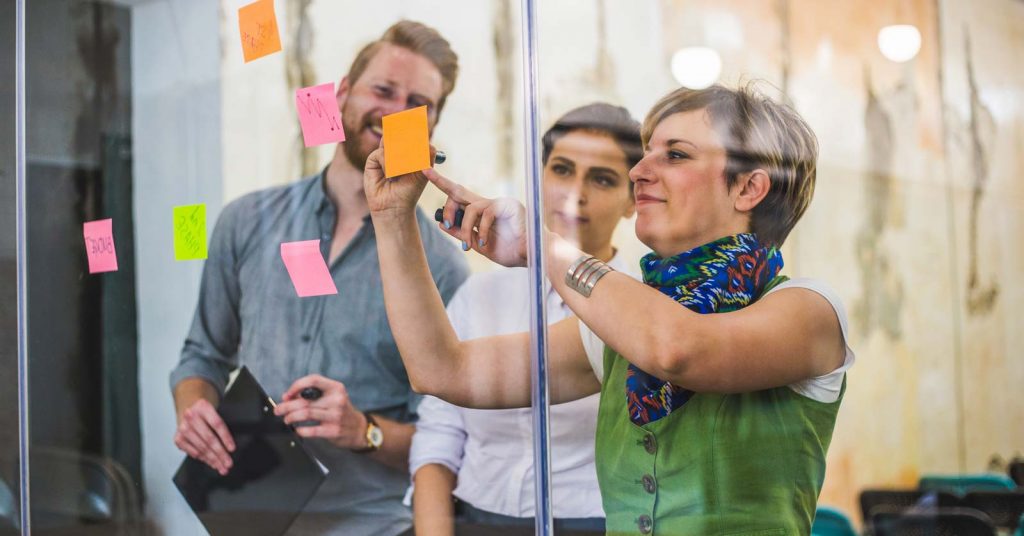 "Cultural competency means to commit to First Nations protocols, principles, and aspirations. It requires specific skills and knowledge – for example, critical thinking and reflexivity (being able to examine the reasons for acting and how these influence what you do or think in a situation).
"It means you can reflect on where your knowledge has come from and why you believe it to be true. To do this, you need to have a critical understanding of your own situated knowledge, role and responsibilities. This is learned through understanding social, institutional and historical factors that have contributed to your society.
"It's often assumed that cultural competency means to learn about First Nations peoples and cultures. But that's incorrect. Learning about First Nations peoples and cultures as objects of study can reproduce negative and harmful stereotypes. Instead, true cultural competency is to learn from First Nations peoples and cultures, and recognise their knowledge and wisdom."
In essence, cultural competency is:
acknowledging your worldview
understanding where your worldview has come from
knowing your role and responsibilities as an ally
learning about the factors that make up the fabric of your society
acknowledging First Nations peoples and cultures and recognising their knowledge and wisdom
Cultural competency is not:
learning about First Nations people and cultures as objects of study
So, now we have a solid understanding of what cultural competence is. Let's look into why it's crucial in our society.
How it can transform our world
Dr Peta Jeffries explains how cultural competency is more than just having an understanding of others.
"Indigenous cultural competency creates opportunities for inclusive participation in the workplace. This helps to address hundreds of years of marginalising and oppressive practices that have contributed to social, health, educational and economic disadvantages for First Nations people.
A lack of cultural competency can signal that First Nations' knowledge, traditions, cultures, and peoples do not matter.
"It's also important for the university sector. They have a responsibility to ensure their spaces are inclusive of First Nations peoples, leadership, knowledge and aspirations. At Charles Sturt we show this through our commitment to the National Standards of Indigenous Cultural Competency. By teaching these policies and practices to students, we create graduates that positively contribute to social-cultural and institutional change in their workplaces."
With these skills, you can:
be an asset at your workplace
have a deeper understanding of yourself
be an agent for change
contribute to building solutions in and out of the workplace
be an ally to First Nations people
become the best version of yourself
Play your part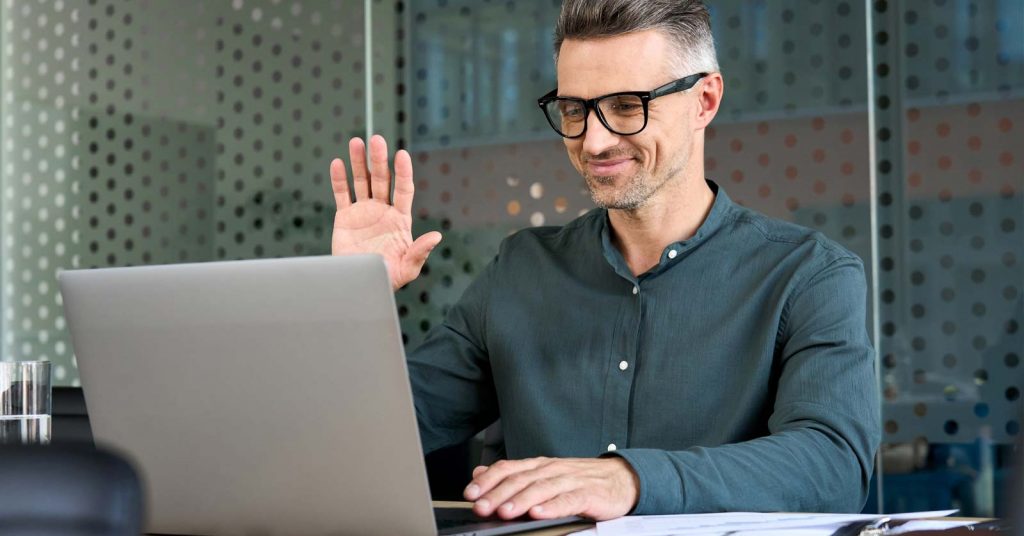 We asked Peta how we all can work on intercultural competence skills.
"Complete Charles Sturt's Graduate Certificate of Indigenous Cultural Competency. This will give you the skills to commit to working in an ethical manner with integrity."
The skills taught in the course will help you address systemic issues and ongoing oppressive practices. So you'll be equipped with the knowledge that will allow you to champion these issues that are caused by non-Indigenous ways of life.
Or, if you're looking to refine your skills further – or want to build capacity in the Wiradjuri community – then the Graduate Certificate in Wiradjuri Language, Culture and Heritage course is for you. The only university course of its kind in Australia, this course will help you to increase your knowledge and understanding of First Nations language and culture.
Both graduate certificates are taught 100% online and only take half a year to complete (or one year if studied part-time). So you can upskill and make real change in your career from the very moment you begin your study.
Next steps
Are you ready to become an agent of change? Take your next steps today.