Think online study means simply trawling online journals and textbooks for hours on end? Think again! Charles Sturt lecturer in psychology Dr Nicole Sugden is changing the way biopsychology is taught online. And the innovative online psychology subject is a gamer's delight.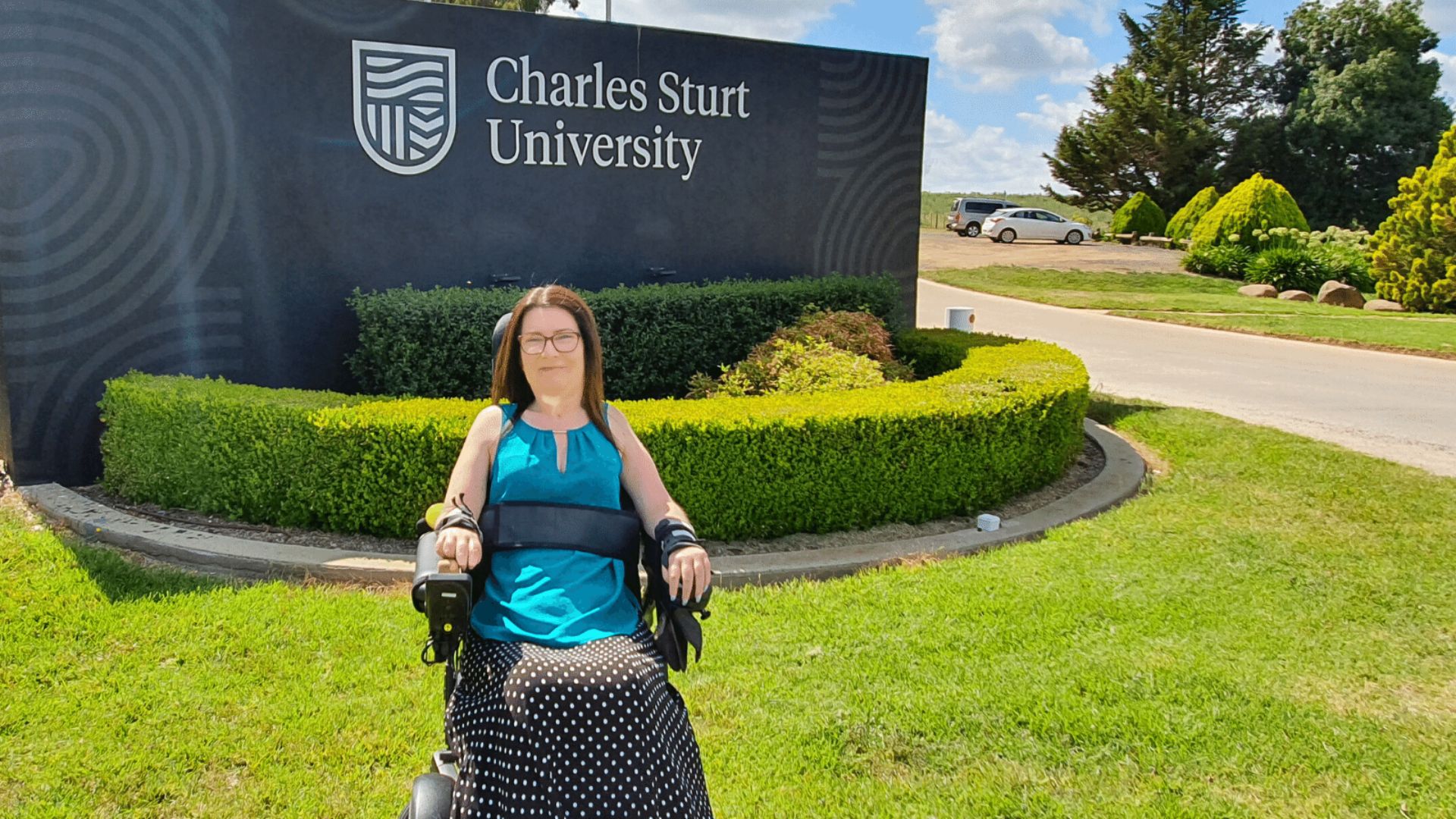 Nicole has developed interactive online activities that led to her receiving a citation for her outstanding contribution to student learning as part of the Australian Awards for University Teaching program. The activities form part of a Charles Sturt biopsychology subject to make anatomy content more engaging for psych students.
What is biopsychology?
Biopsychology is a branch of psychology that analyses how the brain, neurotransmitters and other aspects influence behaviour, thoughts and feelings. It is also referred to as physiological psychology, behavioural neuroscience and psychobiology. Nicole sums up this branch of psychology as "the study of the brain and how its processes relate to our behaviours. It's all the chemical processes that are going on that make us think and feel."
Innovation in biopsychology education
Gone are the days of passive learning from textbooks. Today, studying at Charles Sturt University is exciting – as the transformation of online psychology subjects shows. You can get hands-on in virtual environments more than ever before. It's the gamification of biopsychology!
"I've designed a few interactive games and activities in the online version of the subject. We incorporate these games each week. There's a 'haunted house' – so when we look at emotion and fear, students get to move through the haunted house and answer multiple-choice questions. It helps them to understand what's happening with the brain when you're experiencing fear."
Studying psychology online is a highly collaborative experience.
"We do a lot of Zoom meetings with our online students so there are lots of interactive games. With the online meetings, we'll go into break-out rooms. We've done a memory exercise where students break into groups, watch a video, answer questions, or work on group projects. When you're studying online it's nice to meet with other people who are studying online as well.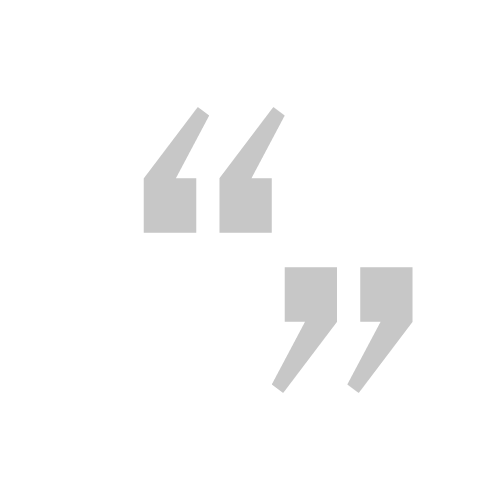 "Whether we're looking at pictures of the brain or virtual dissections, everyone gets to interact so you're actually clicking on things and highlighting parts of the brain. There are also lots of Kahoot games and quizzes and group activities so you are actually talking to your fellow students"
Gaming gets you engaged!
Bringing elements of gamification to biopsychology has increased student engagement.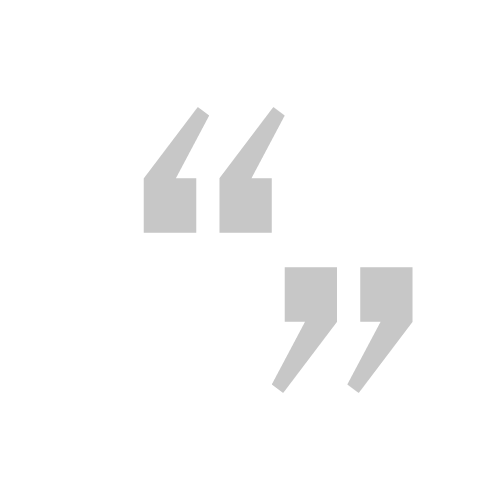 "These activities include virtual brain dissections, online lie detector demonstrations and some choose-your-own-adventure games where you have to answer questions while engaged in certain scenarios."
"For example, to learn about sensation and perception, you'll go on a virtual holiday to either a tropical beach resort, snow adventure, or cultural immersion experience where there are various sound effects (e.g. the sound of waves) and videos. You even get to share photos of your virtual holiday on Instagram and answer questions about things that you hear and see in the scenario to explore the biology underlying those sensations.
"Previously, studying online meant watching a video of a brain, which is still interesting but not hands-on. In the future, I'd love to do virtual reality where students are actually dissecting a brain virtually. There is some good technology out there like 3D brains that we work with."
If you're an avid golfer, you can even practise your virtual golf swing. But be careful…
"There's a golf game where you have a golf lesson with a guy called Dave. He tells you how to do a swing and you then answer questions about what's going on in the nervous system. If you get the answer right you swing the ball and get it in the hole. If you get it wrong a video pops up with a golf cart, running you over or an alligator steals your ball!"
What our students think about biopsychology online
Research evaluating the interactive online activities for the psychology subjects showed the psychology students found the activities very engaging and fun, and helped them apply theory to real-life scenarios.
"Our students love it. We conducted some research to see what they thought of it. We've published that in the Australasian Journal of Educational Technology. We got really high ratings. They love the games and that it's all flexible. The games only take five to 10 minutes to play. Students have said that they're dropping the kids off to school and while they're waiting in the car they'll jump on and play a game. Or late at night when they don't feel like reading a textbook, they can play a quick game and feel like they are being productive and learning.
"I think you can actually do more with it (technology). With interactive games like Kahoots you can add that layer of competition which makes it more motivating. I can show students things on a screen and they can point at parts of the brain and we'll look at them together. It also adds that element of feedback and is more interesting for students."
The pandemic biopsychology study boom
With the demand for psychologists in rural and regional areas increasing, now's the perfect time to start your career.
"The number of students has skyrocketed since COVID. I think people have realised that, yes, you can study from home. You don't have to go and live on campus. It is a lot more flexible now. I think many people realise that this is something they can do. Plus, a lot of people want a change of career. Psychology is something that's interesting and is doable online. So why not?
"A lot of people that I've spoken to in the course have had exposure to the mental health world as a patient or perhaps delivering counselling services. They've realised that there's a gap in the field and they want to work in those rural and regional areas.
"I think we do psychology online really well at Charles Sturt. Before COVID we were really ahead of the pack – having had a lot of our subjects available online. And we've got a really creative team where we all seem to be interested in innovation and gamification. Because our undergraduate subjects are more theory-based, we can make it fun with all these games and practical experiences."
Get a glimpse into biopsychology at Charles Sturt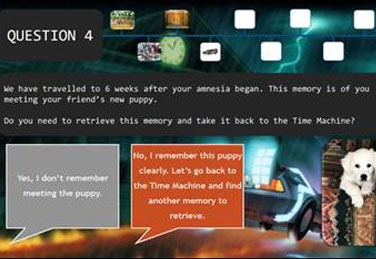 Explore the topic on memory and choose your own adventure. You'll travel back in time to retrieve memories lost to amnesia.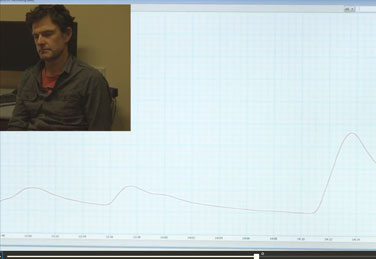 Explore the interactive lie detector activity. You'll observe Dr Andrew McGrath answer questions on a lie detector test, followed by a discussion on the psychology of lie detection.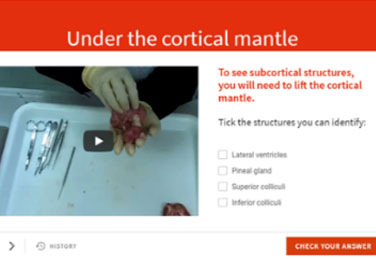 Observe a virtual sheep brain dissection then answer a series of questions. Observe a virtual sheep brain dissection then answer a series of questions.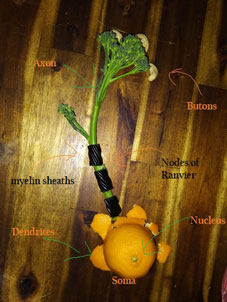 Show your understanding of the parts of the brain by creating and uploading drawings or models of the brain.
Study psychology at Charles Sturt
You can get hands-on with biopsychology when you study our undergraduate psychology degrees. Whether you're ready to make your start in psychology or looking to take your professional development further, find out what you can do with a Charles Sturt psychology degree.