Have you ever wondered about the environmental consequences of your everyday behaviour? Like how driving your car to work might impact the environment? Or the positive environmental impact that composting could have? These are the sorts of questions that are studied in the field of environmental sociology.
Living in a time of escalating environmental crises, understanding our own relationship with the environment has never been more important.
To understand this complex field a bit better we interviewed senior lecturer in environmental sociology and social sciences expert Dr Andrew Manning. Andrew's two decades of experience as a strategic planning professional helped develop his interest in the environmental consequences of human activity.
"Twenty plus years of working in the planning sphere has led me to more seriously focus on the environmental perspective of what we do with land and natural resources."
Now Andrew has brought his expertise to Charles Sturt University's School of Agricultural, Environmental and Veterinary Sciences, as a lecturer and research fellow.
Environmental sociology 101
By definition, environmental sociology is the study of the relationship between societies and their natural environment. Studying these interactions is important to determine environmental problems and find appropriate solutions.
The scope of this work is really wide. Issues span from environmentalism, the economy, population, health, politics, law… the list goes on. And while environmental sociology might seem complex, Andrew says it begins quite simply with a conversation.
"It's about engaging people in the discussion about what they understand to be the environment. And what they understand to be the issues, needs and aspirations that we have for the environment."
Think global, act local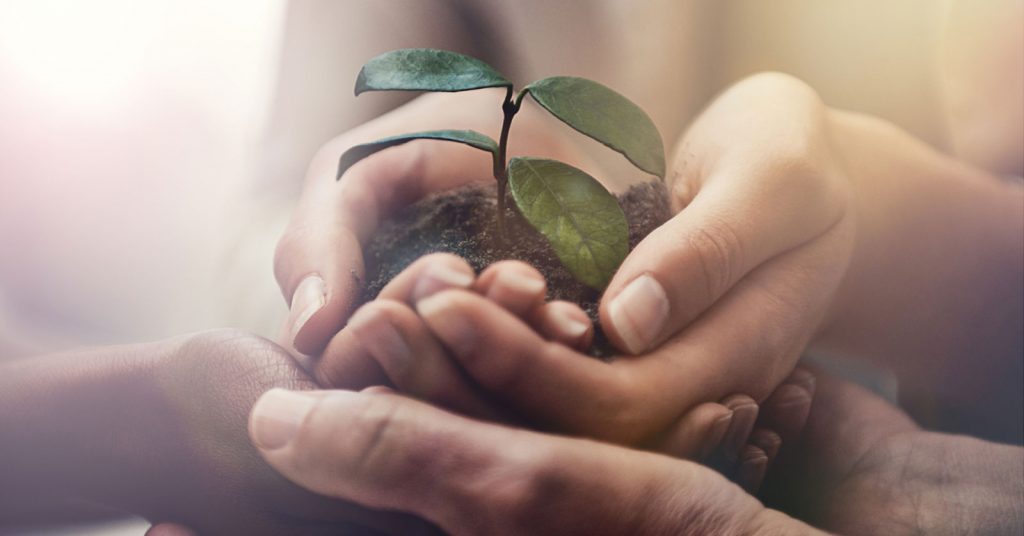 One of the most obvious issues currently studied by environmental sociologists is climate change. And while this area can seem problem-focused, it is also very solution oriented. Rather than trying to save the planet, Andrew focuses on small everyday actions. Or as he likes to put it, "thinking global and acting local."
So how can we help save and protect the environment? Through small daily actions, such as driving less, recycling more and avoiding products with a lot of packaging can all have a big impact.
"Human beings are incredibly powerful when we think and act collectively and for good. If we can contribute to a part of that collective good, that's where we can become effective. By acting local, that's a good place to start.
"And as the world becomes acutely more conscious of the impacts of climate change, there's going to be an increasing need of expertise in this area."
Environmental sociology careers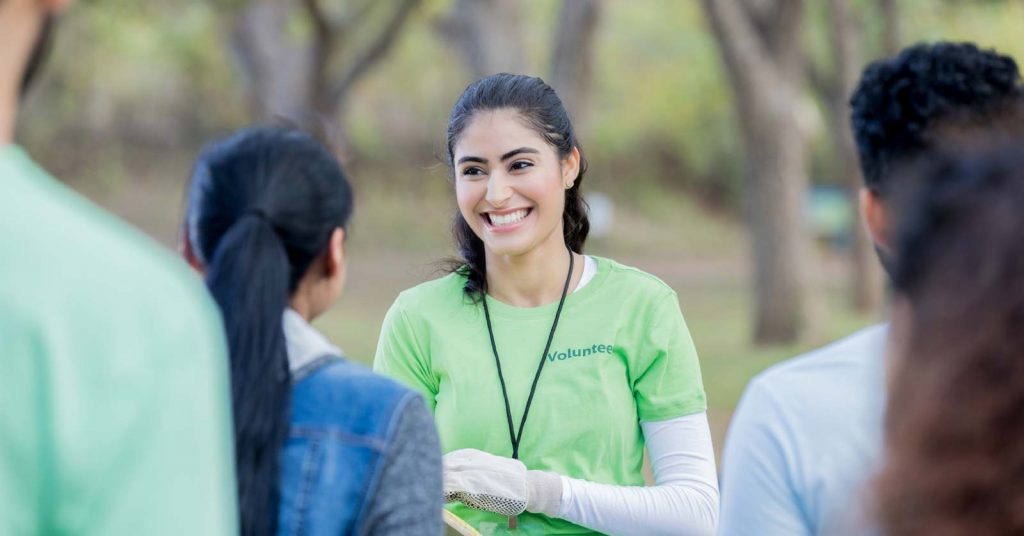 So, what are the career outcomes for an environmental sociologist? According to Andrew, the range of career opportunities are increasing!
Environmental sociology is also becoming more important in the corporate and private sectors. The benefits of this are more environmental accountability from big business, and more job opportunities in the field.
"There is a rise in a global corporate responsibility sense around making decisions that are environmentally sound for current and future generations. And there is increasing opportunity in the private sector to contribute and make a difference, by drawing on environmental sociology as an area of expertise."
Charles Sturt continues to be an international leader in sustainable practices since becoming Australia's first carbon neutral university in 2016. We are currently ranked in the top two percent globally for Climate Action in the Times Higher Education Impact Rankings.
Help to create a sustainable future
Do you have a passion for the natural environment? You can play your part to protect and manage vital natural resources with our range of environmental sciences degrees. Learn about where an environmental sciences career can take you.