Take our quiz on choosing the right degree to discover where to take your career next in the future of work, your job prospects when you do, and find the perfect course for your dream job.
Are you happiest working with:
A: Nature
B: Concepts
C: Numbers
D: People
What is your strongest trait?
A: Your analytical mind.
B: Your creativity.
C: Your ability to work with data.
D: Your kind and caring nature.
What interests you most?
A: Discovering something new.
B: Creating something eye-catching.
C: Making things efficient.
D: Giving back to the community.
Would you rather:
A: Investigate a natural phenomena.
B: Pitch your big idea.
C: Develop new ways of doing things.
D: Help people build a better life.
Can you see yourself?
A: Working with a microscope.
B: Working with a camera.
C: Working with a spreadsheet.
D: Working with children.
---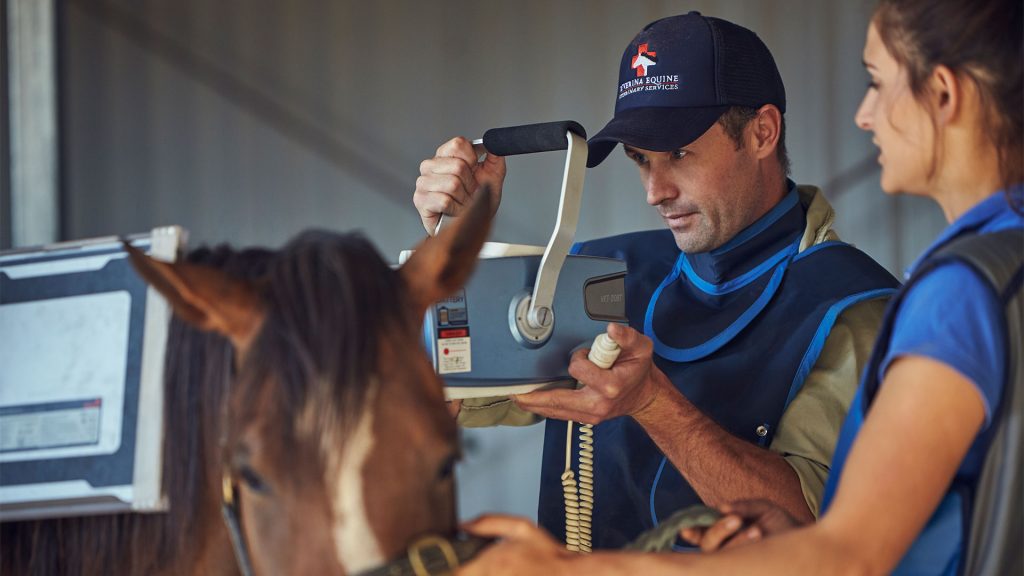 If you answered mostly A…
you've got a scientific mind, and you want a job that makes a difference to animals, nature and scientific endeavour.
Science
---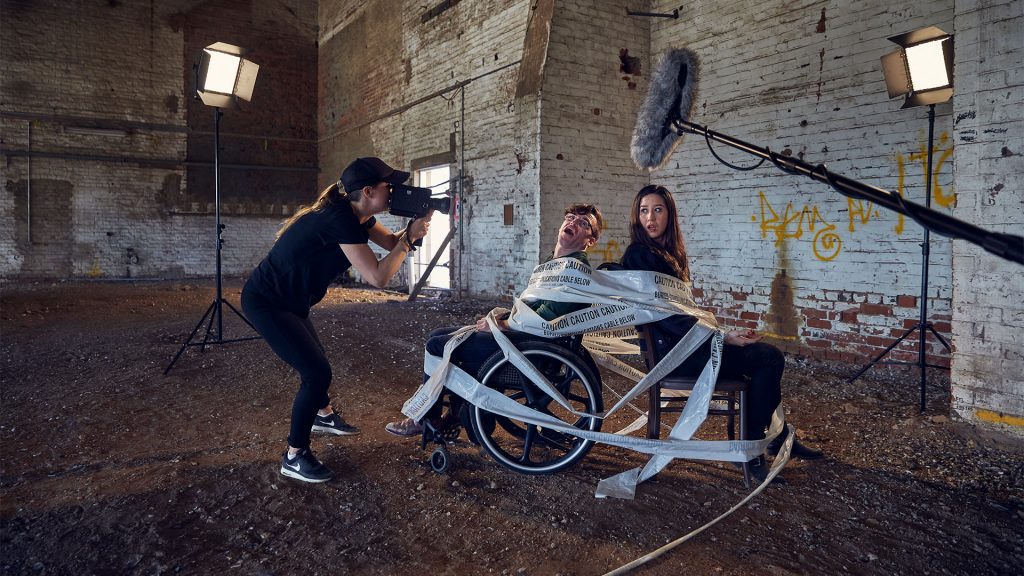 If you answered mostly B…
you've got a creative drive, and want a job that let's you explore your imagination.
Creative
---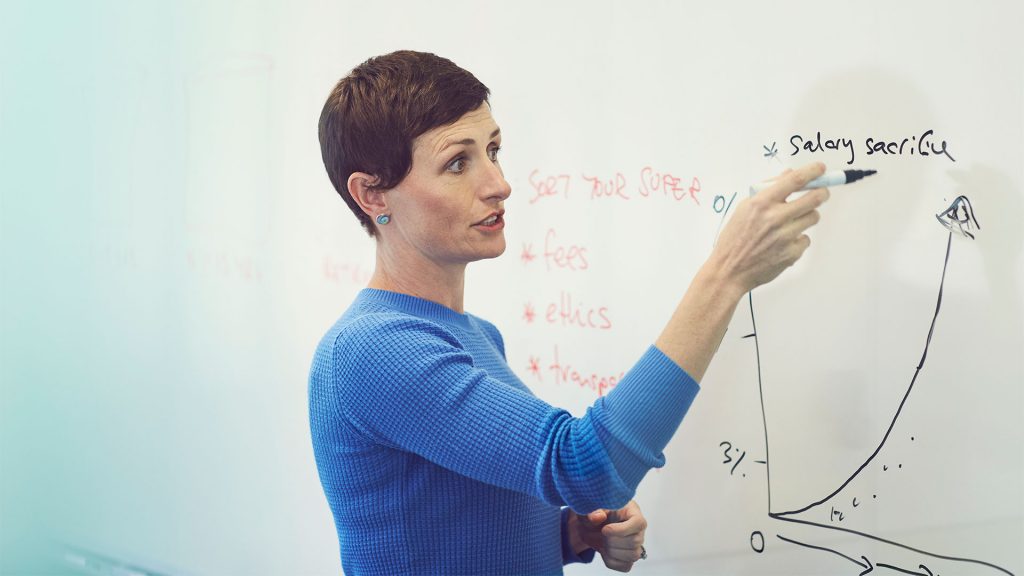 If you answered mostly C…
you're logical and focused on solving problems. You want a job where you can lead projects that help businesses and communities work better.
Systematic
---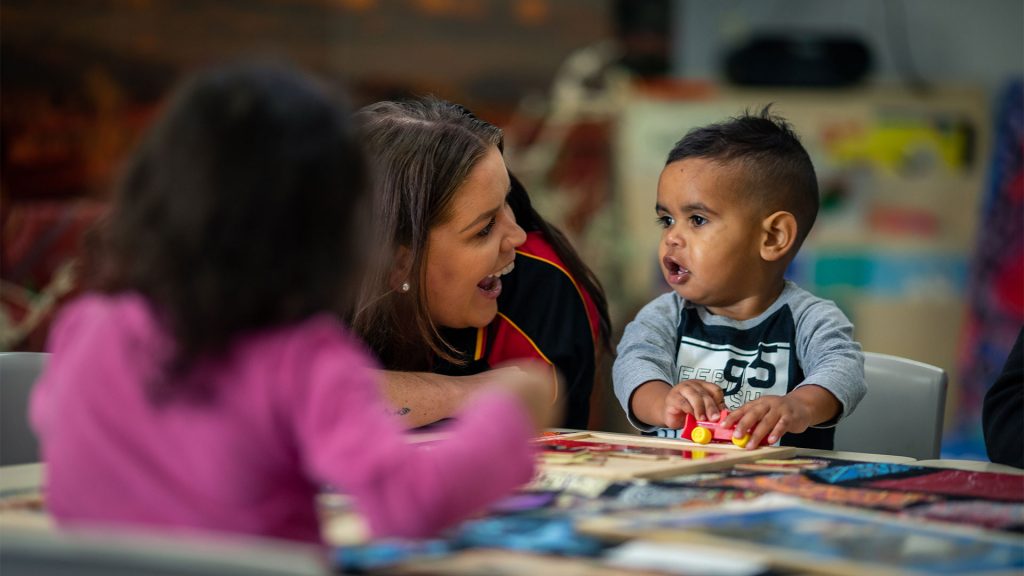 If you answered mostly D…
you're a people person, and you want a job where you know you can make a positive impact on others' lives, to help them be their best.
People
*All salary and outlook information: joboutlook.gov.au