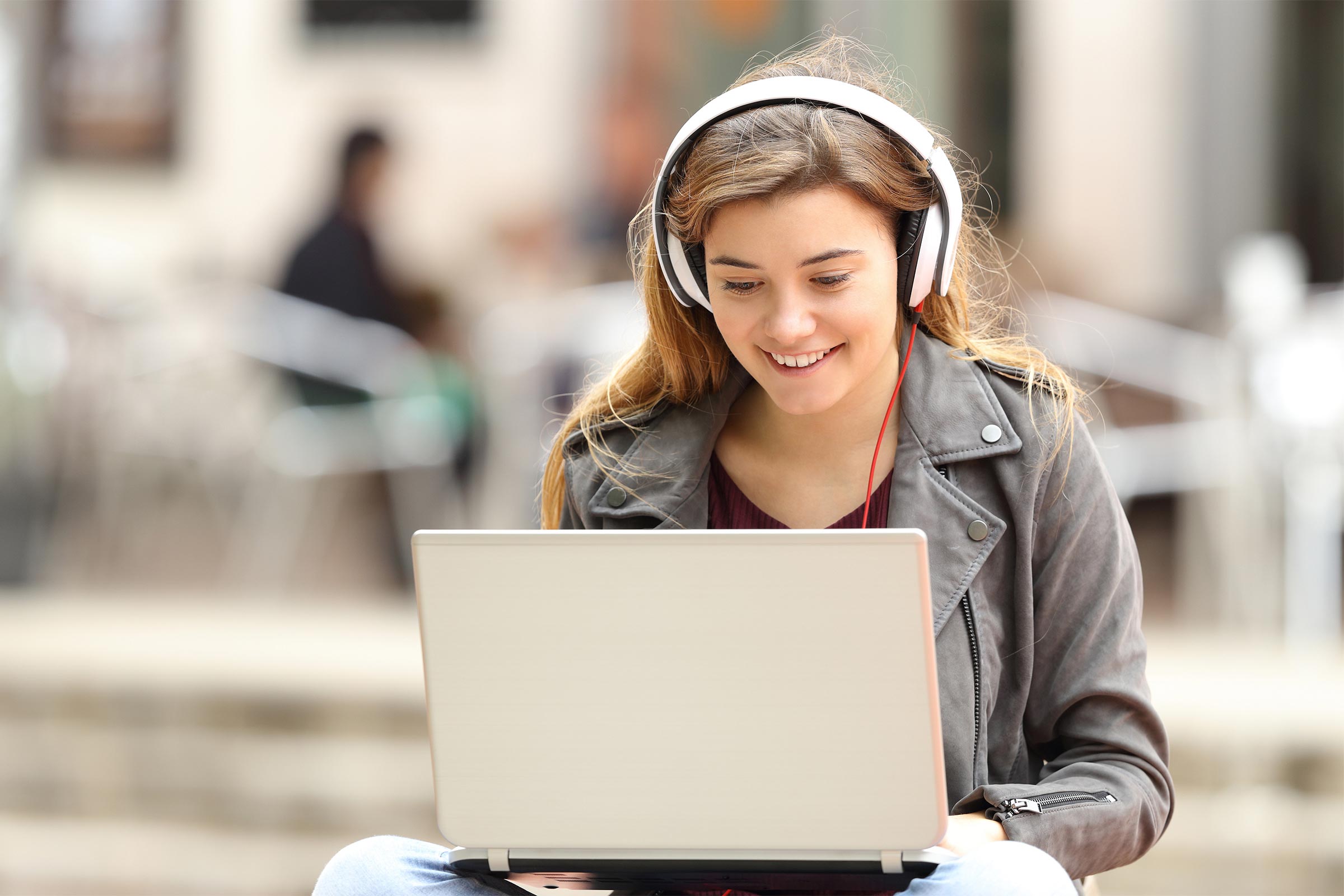 "What do you want to be when you grow up?"
We're all asked this question from a very young age. And as we progress through high school deciding on a future career becomes a key focus. At times it can seem like the pressure is on from family, friends and teachers who – out of the goodness of their hearts – want to help guide us in the right direction. The people that love and care about us are intrigued to know who we will become in this world and what our plans are for life after high school.
There are many uncertainties in our lives but one sure thing is that the next few years of school will be busy. Study, fun times with friends and planning the next chapter of your life will take you on an exciting ride, and your options after school are endless.
Choosing your future career is not an easy decision. After all, people will spend an average of 90,000 hours at work over their lifetime. So it's important that you head down a career path that's right for you.
  Getting there
The road to your future career can be as unique as you are. You have so many options, and now is the perfect time to look into ways to reach your career goals and find what works best for you.
There's more than one way to get into university, and right now it's all about your subject choices. The subjects you choose for Years 11 and 12 will help open up opportunities for university courses you can study after high school.
How you reach your dream career is up to you.
What are my options?
Not sure what your path will look like after high school? Relax – you have options!
To university and beyond. From high school graduate to uni student. Keep the study ball rolling and head directly on to uni study. You'll be on your way to your dream career in just a few years.
Gap year. Take a break! Perhaps you want to work, travel or spend some time planning your future. A lot can happen in a year. Make the most of your time off and prepare to hit the ground running when you've achieved your goals – whether you have your sights set on dominating the globe or you just want to relax and save up some cash to kickstart your career.
Admission pathways. If you're not quite ready to jump into uni study when you leave high school, you could choose to start at TAFE or a community college to ease you into tertiary study. Charles Sturt University has partnerships with TAFEs across Australia, offering programs that combine TAFE and university study to give you a nationally recognised qualification. Charles Sturt's Diploma of General Studies is a great option if you haven't met the entry requirements for your preferred course. This one-year course guarantees entry into most degrees. And don't forget early offer programs.
  Top tips for subject selection
The subjects you choose for Years 11 and 12 should reflect your strengths and passions. You're likely to perform better studying subjects you really love or are good at. Here are our top tips for making your Years 11 and 12 subject selections.
Choose subjects that you enjoy and are good at.
Don't make a choice based on what your friends are choosing.
Make sure you make the final choice.
Don't leave your subject selection to the last minute. Give yourself time to think about what you'd like to study.
It's never too early to start exploring!  
Start thinking about who you are and the individual qualities you possess that make you, you. Are you caring, helpful, creative, observant or curious? By identifying your best qualities, you can start exploring careers that are well suited to you, your strengths and your passions.
So, what career are you suited to?
Now that you've started thinking about exploring your future, keep things moving by taking our careers quiz. This quiz is designed to help you discover career areas that match who you are, what you love and where your talents lie.