Australia's workforce is changing. Industries are evolving in response to rapid technological innovation. Population demographics, political momentum and social trends are also shaping change. So, what does that mean for you as you consider university study? What will the top emerging careers be after 2026? Let's embark on a journey into the future, to uncover the professions set to take centre stage in 2026 – and beyond.
Top 4 emerging careers in Australia
In Australia, the government's National Skills Commission is the key body for predicting our future workforce. Firstly, it looks at projections about the population; political, social and economic trends; and educational statistics. Secondly, it determines where the biggest demand for workers will be and in which emerging careers. In its latest report, the Skills Commission predicted which occupations would be the fastest growing until 2026.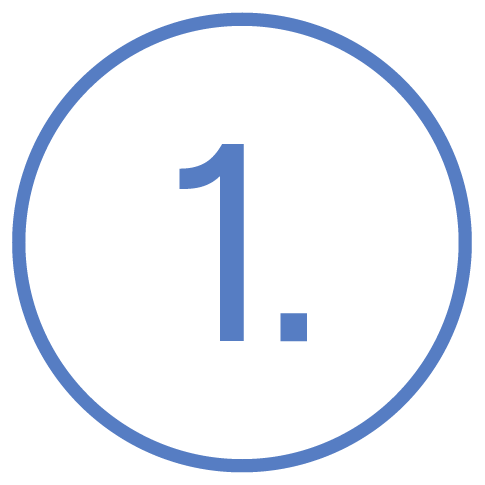 Aged carers
The government predicts a 28 per cent rise in demand for aged carers by 2026. Aged carers enhance the quality of life for seniors by assisting them with daily activities, medical needs and emotional wellbeing. With patience, empathy and excellent communication skills, aged carers form meaningful connections with their clients, offering companionship and a sense of security. Whether in a home care setting or within residential facilities, as an aged carer, you'll ensure that seniors maintain their dignity and independence while receiving the required attention. This profession offers the opportunity to make a genuine difference in the lives of those who have contributed so much throughout their own lifetimes.
Discover more: Free short course about supporting healthy ageing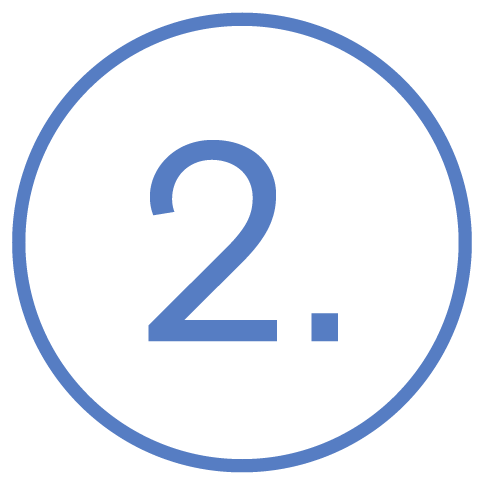 Registered nurses
Registered nurses play a crucial role in patient care – and the government predicts the country will need 40,000 more of them by 2026. As a nurse, you'll utilise your extensive medical knowledge and compassion to provide high-quality healthcare services. Whether working in hospitals, clinics or other healthcare settings, you'll be at the forefront of patient interactions, administering treatments, monitoring vital signs and offering emotional support to individuals and their families.
What to study: Bachelor of Nursing (CRICOS: 010599C – Albury-Wodonga, Bathurst, Wagga Wagga)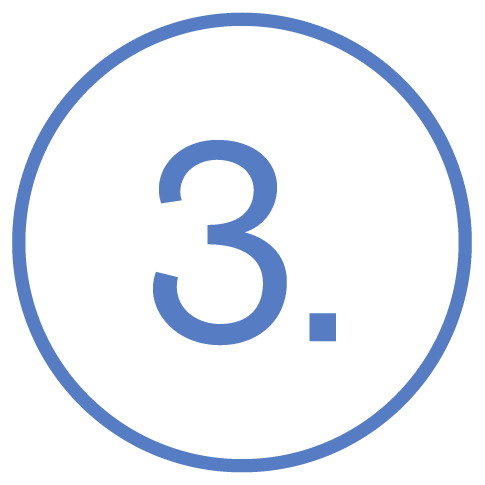 Computer programmers and ICT security specialists
The increased integration of technology into our lives and workplaces means increasing demand for those who can create, manage and secure it. That's where computer programmers and cybersecurity specialists come in. And because technologies transcend businesses, with these skills, you could choose to work in almost any industry. The country will need 42,000 more programmers and 29,000 more cybersecurity experts by 2026.
What to study: Bachelor of Information Technology (you can choose to major in cybersecurity) (CRICOS: 012006F – Port Macquarie, Sydney)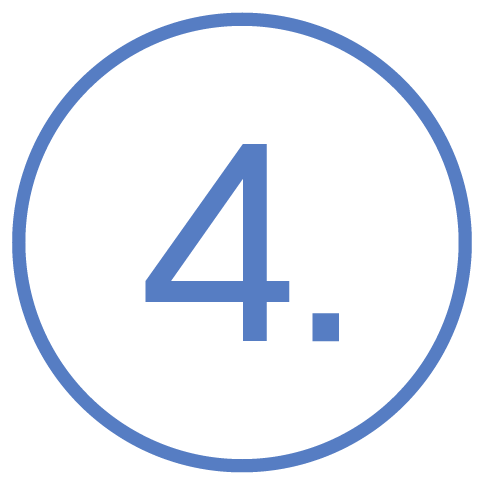 Management and organisation analysts
As a management analyst, you will be tasked with examining an organisation's structure, processes and systems to identify areas for improvement. As an organisation analyst, you'll delve into the intricacies of an organisation's culture, communication and workflow, identifying opportunities to foster collaboration, innovation and employee satisfaction. Both paths require strong analytical and problem-solving skills. Also, the ability to communicate your findings effectively to stakeholders at all levels. The government predicts a 32 per cent rise in demand for these jobs.
What to study: Bachelor of Business (CRICOS: 103012F – Sydney)
Top 4 emerging careers worldwide
The World Economic Forum predicts that the biggest drivers of job growth in the future will be big data analytics, climate change and environmental management technologies, and encryption and cybersecurity. Consequently, their four fastest-growing roles reflect this. They also forecast large-scale job growth in education, agriculture and digital commerce and trade.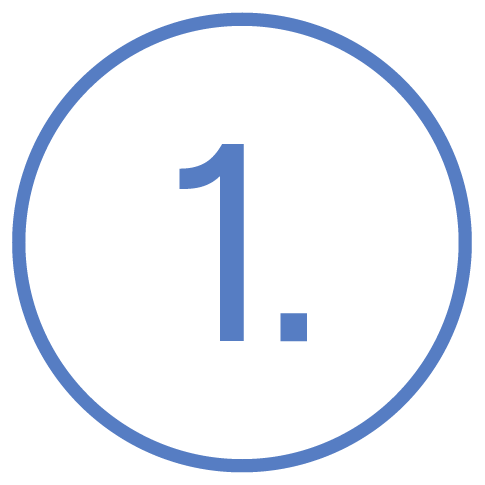 AI and machine learning specialists
Work to develop and implement advanced algorithms that enable machines to learn from data and make intelligent decisions. Your expertise will drive groundbreaking applications across industries, from healthcare and finance to entertainment and beyond. Further, you'll shape how businesses adapt to the complexities of the modern world.
What to study: Bachelor of Computer Science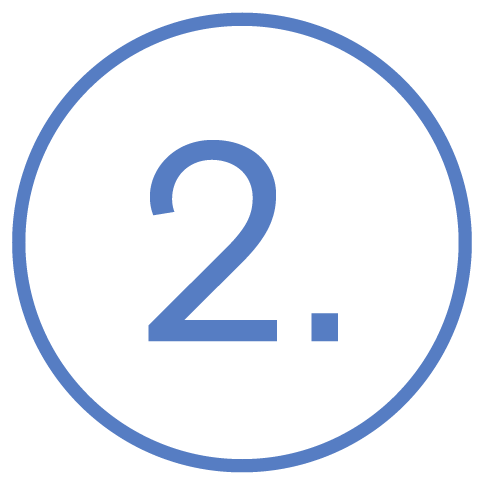 Sustainability specialists
Become a vital advocate for our planet's well-being. You'll be at the forefront of driving environmentally conscious practices within organisations. Your responsibilities will encompass conducting thorough assessments of current processes. Recommending eco-friendly alternatives. Then, implementing strategies to reduce carbon footprints – contributing to creating a greener, more sustainable future for generations to come.
What to study: Bachelor of Environmental Science and Management (CRICOS: 103015C – Albury-Wodonga, Port Macquarie)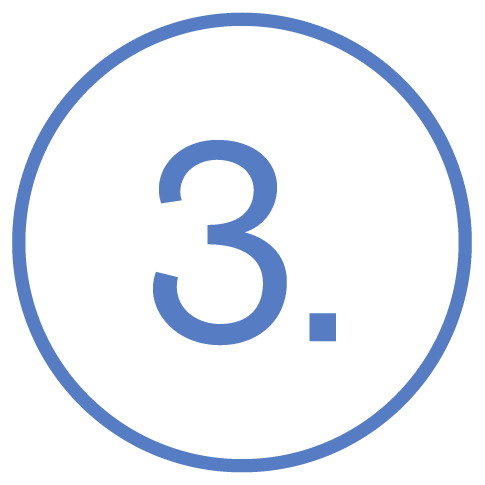 Business intelligence analysts
Wield your analytical prowess to decipher complex data sets, extract meaningful insights and translate them into actionable strategies. Your expertise will guide crucial business decisions, streamline operations and unearth growth opportunities. You'll collaborate closely with diverse teams. Utilise your technical skills in data modelling, visualisation and reporting. And so drive organisational success in the modern data-centric landscape.
What to study: Bachelor of Business (CRICOS: 103012F – Sydney)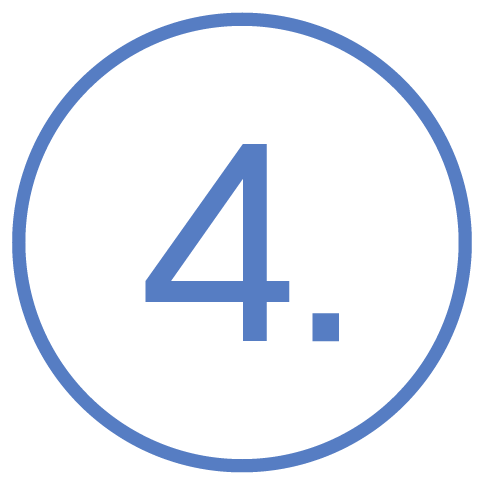 Information security analysts
Be at the forefront of safeguarding sensitive data and systems from cyber threats and breaches. Your responsibilities will include assessing vulnerabilities, designing and implementing security measures, monitoring for any signs of unauthorised access and promptly responding to incidents to mitigate potential damage. This career path is dynamic and holds vital importance for many industries, making your expertise crucial to maintaining the confidentiality, integrity and availability of information.
What to study: Bachelor of Information Technology (you can choose to major in cybersecurity)
Top 9 soft skills for any career
The World Economic Forum's report also highlighted the most important soft skills – or transferable skills. These are the human-centred aptitudes that will help you thrive in any career path you choose to follow.
Analytical thinking: Thinking analytically is a crucial soft skill. It empowers you to assess complex situations methodically, then make informed decisions and uncover valuable insights that drive effective problem-solving.
Creative thinking: Creativity gives you the means to explore innovative solutions. Adapt to change. And envision possibilities beyond conventional boundaries.
Resilience, flexibility and agility: These skills help you to navigate challenges, adapt to change and thrive in dynamic environments.
Motivation and self-awareness: Understanding your motivations and cultivating self-awareness is crucial. It empowers you to navigate challenges, set meaningful goals and foster personal and professional growth.
Curiosity and lifelong learning: Cultivating curiosity and embracing lifelong learning empowers you to adapt, grow and thrive in an ever-evolving world. It demonstrates to employers that you're passionate about your field and take the initiative in improving your skills.
Dependability and attention to detail: In your professional journey, cultivating dependability and unwavering attention to detail is paramount, as they form the bedrock of trust, precision and excellence.
Technological literacy: You need to be able to adapt to, communicate within and innovate across a digitally driven world.
Empathy and active listening: Deepen your understanding of others' perspectives and foster meaningful connections that enhance collaboration and mutual respect.
Leadership and social influence: These skills will empower you to inspire, guide and collaborate effectively. Also, to foster growth and cohesion within any endeavour you undertake – regardless of your job title.
Find your future
Know what else the government's National Skills Commission said about emerging careers? That more than nine out of 10 new jobs to be created in the next five years will require post-secondary qualifications. As a result, one of the best ways to secure your place in the future workforce is to gain a university degree.
Want to find the right fit for your future? Chat to us!