Wondering what the future of farming looks like? Hint: it's digital. And the Global Digital Farm is Australia's first hands-free commercial farm, demonstrating the future of farming through technology and data innovation. At Charles Sturt University – in partnership with Food Agility Co-operative Research Centre – we're transforming farming with digital technologies. It all begins at our 1,600-hectare on-campus commercial farm at Wagga Wagga, New South Wales. It's where farming, research and education combine.
What is the Global Digital Farm?
The Global Digital Farm is an integrated digital learning, innovation and research environment working within a full-scale, commercial, mixed farm operation. It's changing modern farming practices by incorporating digital technology to help farmers make the right decisions at the right time. And hands-free is more than just deploying robots. The farm includes static and mobile sensing technologies, telecommunications innovations and data-fueled insights and decision making. It has everything that influences the how, when and where of day-to-day decision making.
A hub for innovation, education and collaboration
Director of the Global Digital Farm, Jon Medway, shares some insight into how the Global Digital Farm is helping to improve the future of agriculture.
"Australian agriculture is going through an interesting phase of technological development as we move towards a net-zero carbon footprint for agriculture. And as we build the agricultural industry to a $100 billion dollar industry.
"One of the most exciting components of the digital farm is how we're going to integrate the teaching of students and the wider community and industry. So rather than a student saying they saw a GPS during one subject in the first year, they'll actually be using GPSs almost every week across a whole range of subjects.
"It's not only for undergraduate and research students. Through virtual reality and webcams, we're also setting it up so local farmers, school students and the wider community can see how amazing the technology footprint is in agriculture. There are also industry engagement activities."
Global Digital Farm facilities
The Global Digital Farm is a physical and virtual hub that includes:
A control centre that brings together real-time data from across the farm.
Interactive technology demonstrations and testing, where industry can develop and showcase the latest innovations.
An extended reality hub to visualise and experiment using augmented and virtual reality.
A technical lab to unravel complex interactions between plants, soil and water.
An innovation centre, with facilities to foster collaboration.
A training facility, where seeing is learning and doing is knowing.
Technology on the Global Digital Farm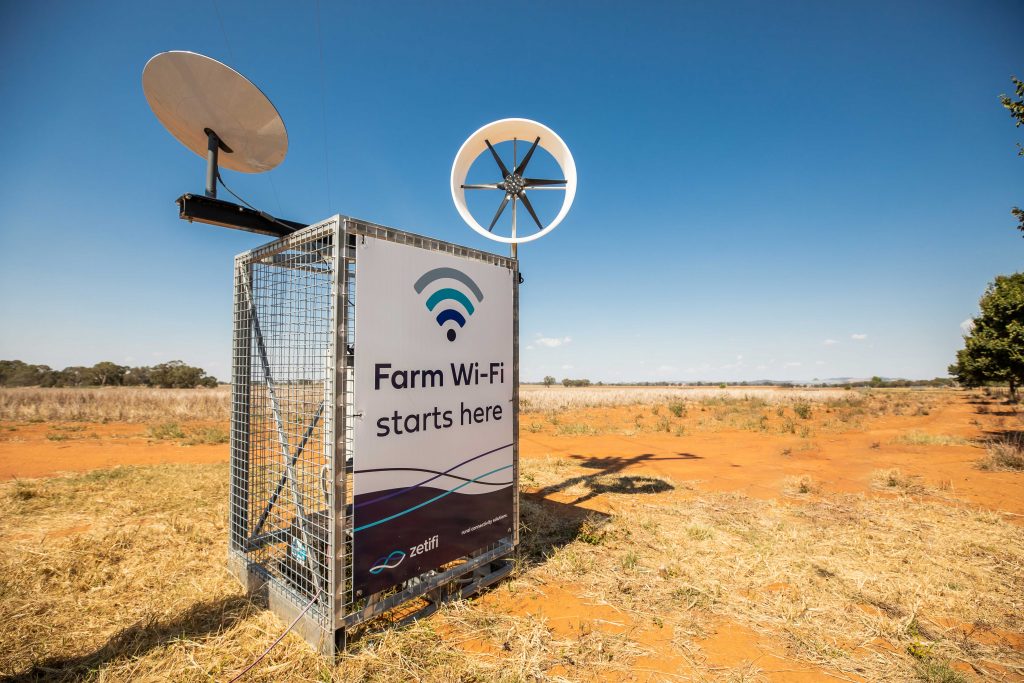 On-farm wi-fi innovations: Reliable, farm-wide, high-speed internet is necessary to enable many of the on-farm, technical innovations heading our way. In addition to providing the necessary connectivity to support commercial activities, research and teaching, the Global Digital Farm is also a testing ground for some of the latest in telecommunication innovations.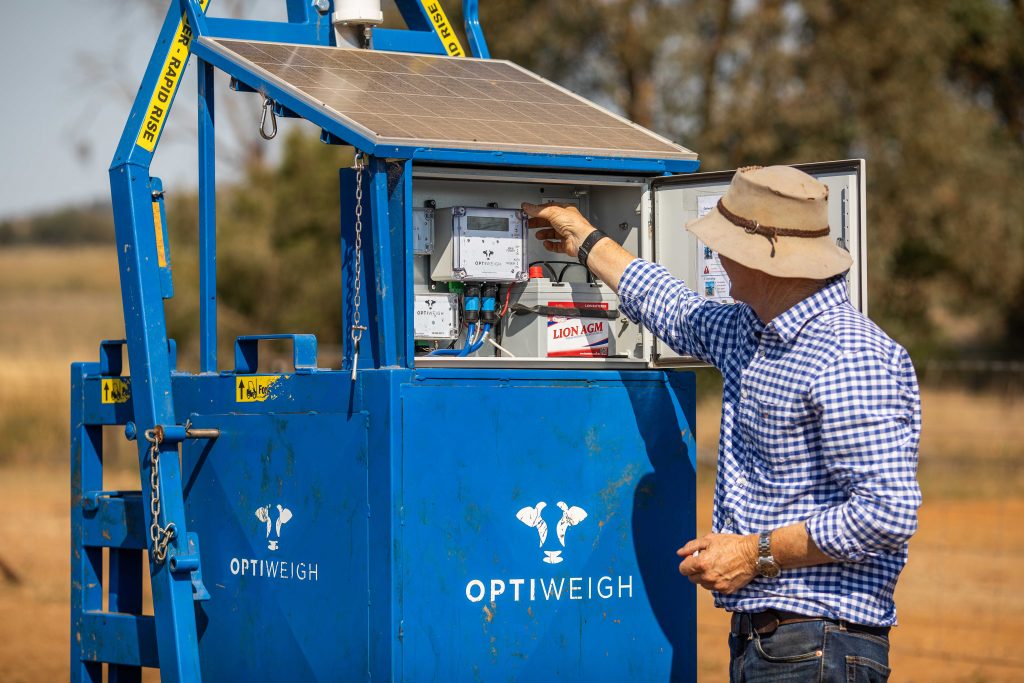 Animal performance innovations: Automated, in-paddock, livestock weighing systems can remotely track and forecast animal liveweight gain. Getting the best out of such technologies requires substantial work in understanding the intrinsic variability between animals in a herd and over time. Also, it's a multidisciplinary approach involving livestock scientists, data analysts and farm managers.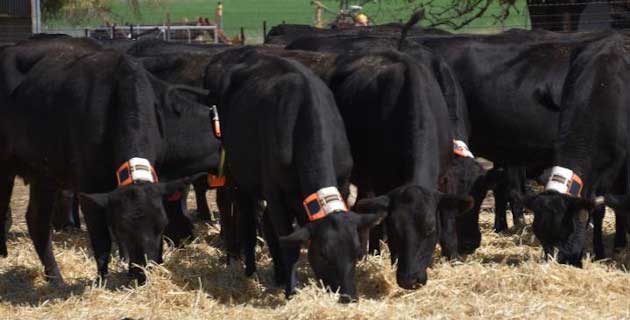 Animal sensing innovations: Technologies to remotely and continuously monitor the location and disposition of livestock offer producers enhanced ability to manage herds, their security and their feed-base. They also validate the capability of other value chain participants including feedlots, processors and ultimately consumers to support lifetime traceability, provenance and food safety.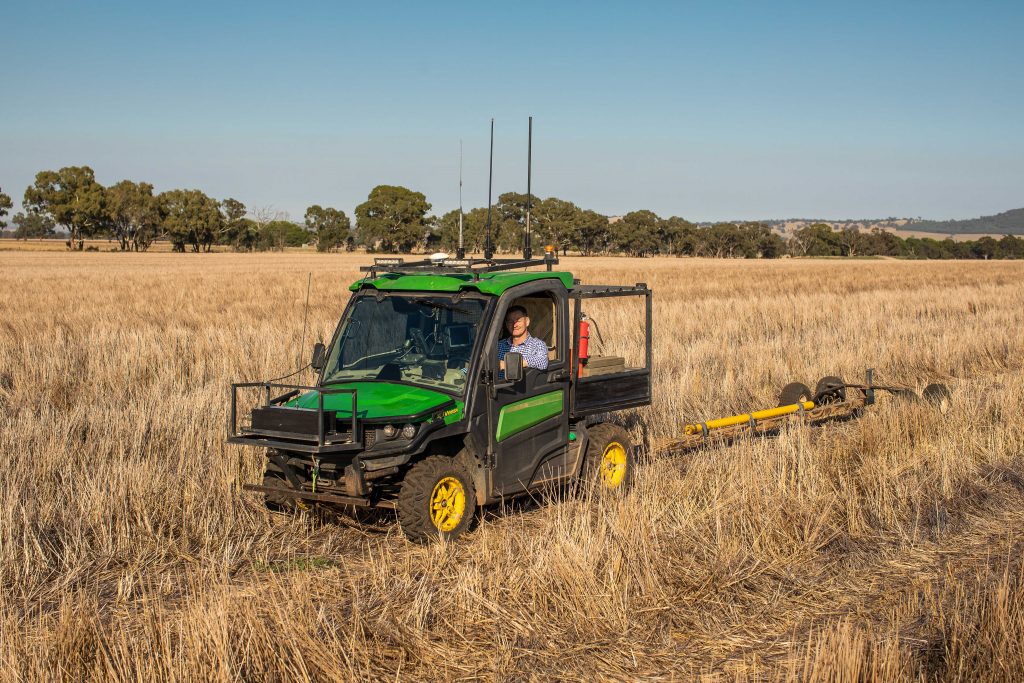 Landscape laboratory: Remote and proximal sensing and surveying technologies create data layers that provide a greater understanding of spatial variability of plant-soil-water interactions. Like on-the-go yield and quality mapping, such sensors are ubiquitous in precision agriculture and pave the way for site-specific management of crops and pastures.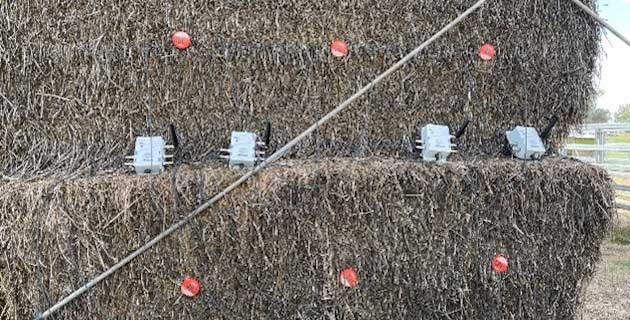 The internet of assets: Innovations in long range telecommunications (both on-ground and via satellite) are providing opportunities to connect more 'things' on our farms. On-farm, the Internet of Things is the 'internet of assets'. Producers seek to be able to monitor them for a range of reasons, including safety, security and for informing daily decision making.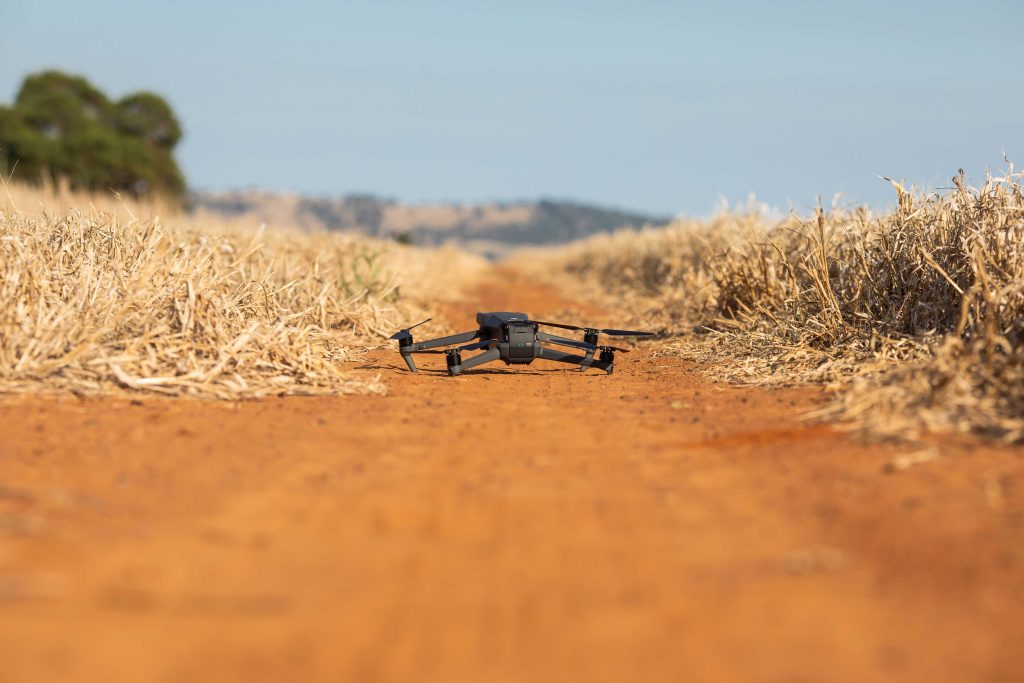 Airborne sensing and operations innovations: Remote monitoring from satellites, aeroplanes and drones provide a unique, synoptic view of the landscape. Significant advances in large data capture, analysis through machine learning and other advanced analytics – along with an array of new digital technologies for measurement – offers new possibilities to help land managers understand the changing farming landscape.
Be part of the future of agriculture
Explore Charles Sturt's diverse range of agricultural sciences courses to take your career in agriculture further. We're always developing and expanding our courses to meet industry demands. Like our new range of postgraduate agriculture degrees. Find the right course for you.