The question of how to get into uni without an ATAR might seem like a no-brainer: you can't, right? Case closed. When you're talking Aussie higher education, it sometimes seems like ATARs are the only way in. The golden ticket to university admission.
But that's not true!
Not having an ATAR isn't a roadblock to studying at uni. Because you might find yourself without an ATAR for lots of reasons. Some students have talents that just can't be graded by standardised exams. Others encountered personal challenges that got in the way of academic success. Mature-aged learners and people with non-traditional educational backgrounds might not have an ATAR. Students take many different paths in life before getting to university – and not all of them involve an ATAR.
So if you're wondering how to get into uni without an ATAR – read on. There are four main ways to do it and we're going to break them down.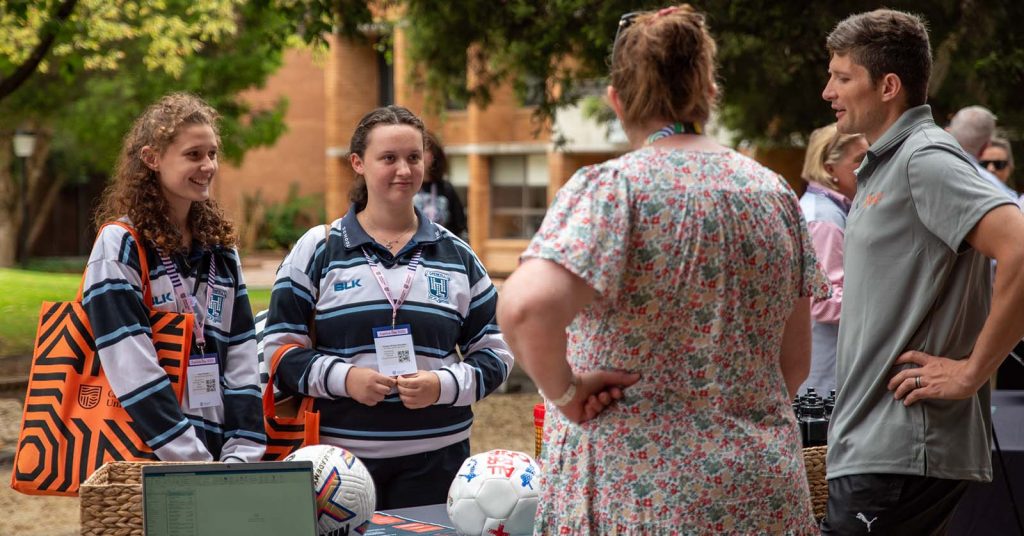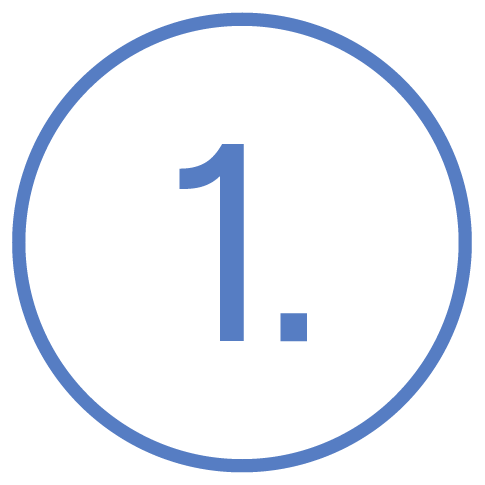 Enabling courses
Enabling courses bridge gaps in your knowledge and teach you important foundational skills before you start uni. They can also help make sure you've got the specific academic skills you'll need for subjects in your chosen field.
Enabling courses are particularly helpful for students who haven't studied for a while, don't have the exact prerequisites needed to get into a course, or are looking to update their academic skills before starting uni. They offer learning and support in areas like mathematics, writing, research and critical thinking. So when you move on to your degree, you'll have the confidence and skills to succeed.
At Charles Sturt, we offer two short courses that help you get into uni without an ATAR – and get guaranteed entry to most bachelor's degrees: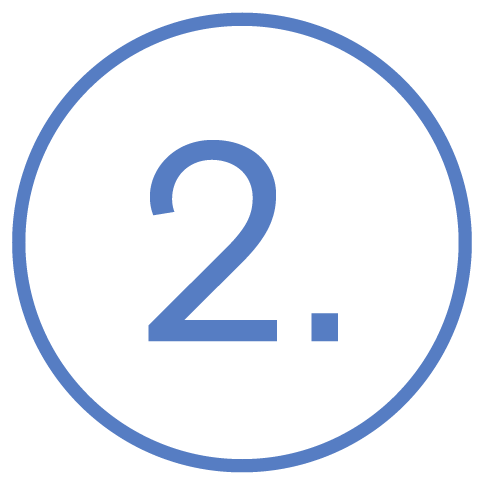 TAFE to university pathways
Have you got a diploma, advanced diploma or Tertiary Preparation Certificate from TAFE or a vocational education and training provider? If so, you're guaranteed entry into most of our undergraduate courses.
TAFE to university pathways are the perfect bridge between vocational education and uni study. They officially recognise the experience you've gained in your certificate or diploma. That means you'll get credit for your completed studies – so you can complete your uni course quicker and at a lower cost. Plus they can link you to dedicated scholarships and support to help you transition to uni study.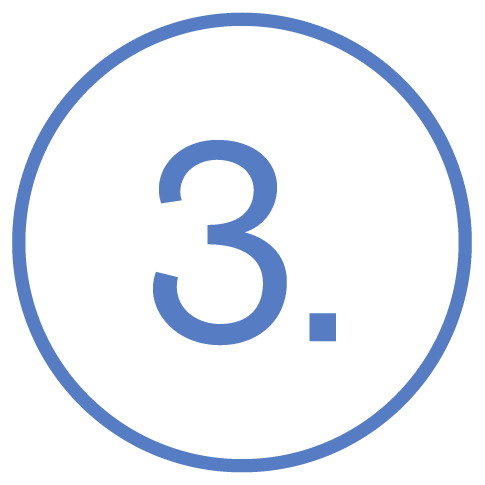 Access schemes
Access schemes recognise and give you special consideration if you've experienced challenges that have affected your ability to get an ATAR. They can also be for professionals in specific industries looking to upskill or retrain.
Applicants are assessed based on more than just previous academic performance. Things like personal hardships, socioeconomic background and First Nations heritage will be considered. This criteria helps identify students whose skills might not have been reflected through traditional standardised testing.
For example, at Charles Sturt we have a dedicated pathway for First Nations students, as well as access schemes designed for emerging or professional sportspeople, performers, coaches and referees. We also have a dedicated scheme for veterans and service personnel of the Defence Force.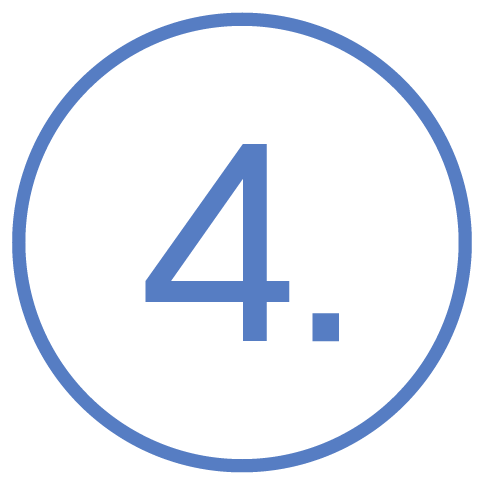 Recognition of prior learning
Recognition of prior learning (RPL) recognises the skills, knowledge, and experiences you've acquired through work, life, training, or self-directed study – even if you don't have an ATAR.
For example, through work you might have gained maturity, critical thinking, practical skills, and emotional intelligence – important skills that would help your uni studies. Here are two examples.
Someone who worked in a customer service role before studying a business degree honed their communication, problem-solving, and interpersonal skills. They came in handy in group discussions, presentations and collaborative projects at university.
Someone engaged in community service or volunteer work before studying social sciences built empathy, social awareness, and a strong sense of responsibility. Those skills boosted their ability to take part in discussions and projects at uni.
RPL involves an assessment process where your capabilities are measured against the learning outcomes of a qualification. If successful, you could be granted credit or exemptions from particular subjects. So you can fast-track your study.
Let's find your pathway to uni
Contact our team of university advisers who can help you explore your pathway options. Because everyone's journey to university is unique – and it doesn't necessarily need to include an ATAR.