When you're a parent of a Year 12 student, it can seem like there's plenty to learn as you help your child prepare for university. From navigating UAC/VTAC to applying for accommodation – and everything in between. There is plenty to keep everyone busy, and lots of key dates to be aware of, while your child wraps up high school and gets set for their new life as a uni student. One of those big questions you might be asking is: how do university offer rounds work? Let's unpack the offer process.
Main round offers
There are a number of offer rounds throughout the year via UAC (Universities Admission Centre) and the other Tertiary Admission Centres (TACs). However, most offers are made to Year 12 students once ATARs have been released in December. So, the main offer rounds for UAC that you'll want to add to your diary are December Round 2 and January Round 1.
This year, however, things are slightly different due to the disruptions caused by COVID. ATARs for NSW and ACT HSC students will be released on 20 January 2022.
That mean that instead of the normal December Round 2 and January Round 1 offer rounds, it will be January Round 2 and February Round 1
January Round 2 offers
If your child wants to receive a study offer via UAC just a few days after getting their ATAR, then this is the round for them. It's a good idea for your child to get organised early and apply as soon as they can. Not only will your child have more certainty and less stress over the Christmas holidays, but some of our more competitive courses may fill quickly. Your child can give themselves the best chance at getting into their top preference by applying for this round.
Important dates for UAC January Round 2 offers
Change preferences by 21 January
Offers released on 26 January
February Round 1 offers
This is your child's next opportunity to get into the course they want. Remember, your child can preference up to five courses with UAC. So if they don't receive an offer for their first preference, we will look at their ATAR and make an offer based on their next preferenced courses.
Another thing to remember is that some students who were made offers in December Round 2 may have chosen to decline or defer their places. This means that places in popular courses could become available. Great news if your child's preferred course that had previously filled becomes available to them!
Important dates for UAC February Round 1 offers
Change preferences by 29 January
Offers released on 3 February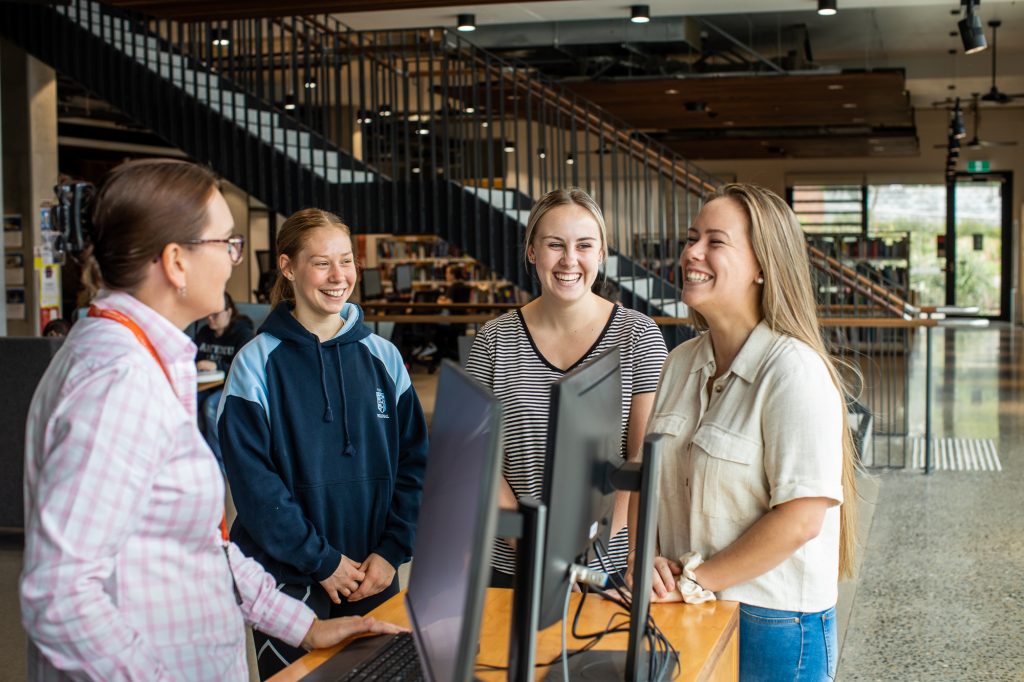 Accepting an offer
Your child will only receive one offer for each round they apply for. If they do not receive an offer or receive an offer that is not their first preference in an earlier round, then your child still has options. For instance, they might receive an offer to their second or third preferenced course. Now, they can choose to accept this offer as the course may provide a pathway to the course they really want. Or, they might decide to apply for the next round of offers to see if their top preference has placed. They should look at the ATAR cut-off for the course they really want to see if they are eligible for entry to that course.
Early offers
Now, here's some exciting news – your child can receive an offer to study with Charles Sturt before they sit their final exams! Early offers for a range of our undergraduate courses are offered through:
the Charles Sturt Advantage early offer program
Schools Recommendation Scheme via UAC
in some cases, criteria other than their ATAR, such as an interview or audition.
Charles Sturt Advantage early offer program
At Charles Sturt we recognise that there is much more to your child than academic achievement alone. That's why our Charles Sturt Advantage early offer program considers the other skills and attributes your child has. We look at your child's Year 11 results and their soft skills – things like communication skills, motivation, empathy and resilience – to assess their ability to succeed at uni.
This program is unique to Charles Sturt and offers exclusive support and events for your child.
Find out how your child can get the Advantage.
Parent information session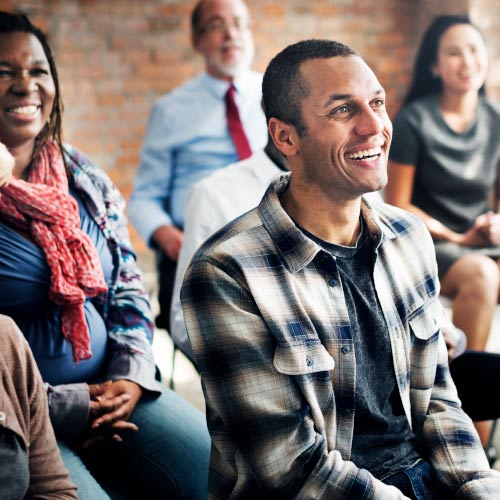 Want to learn more about the application process? Come along to our Parent Information Session in September to have all your questions answered! We'll step you through early offer programs, applications, paths into uni, accommodation options and our student services. Head on over and register your interest.
Get the latest info
Keep up to date with the latest info around offer rounds, the HSC, ATARs and, of course, everything Charles Sturt on our dedicated parents hub.