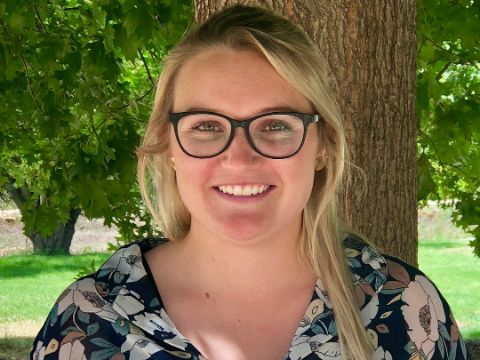 For Elyce Green, rural health in Australia is a topic that's always worth talking about. So we sat down with the Charles Sturt rural health lecturer to do just that.
To understand why Elyce believes the future of rural health in Australia is critically important, we'll take a quick step into the past.
After studying nursing and paramedicine with Charles Sturt University, Elyce worked as a nurse in Young, Bathurst and Broken Hill. She built her skills as a critical care nurse before heading back to Wagga Wagga to tackle her PhD and begin a new phase of her career as a lecturer at Charles Sturt's Three Rivers Department of Rural Health.
It's a role that sees her empower the rural health workforce through education, mentorship and research.
"As a nurse, every day offers you the opportunity to affect the lives of patients and staff in the unit where you work. But working with Charles Sturt means I have the ability to have a wider effect on rural health. I have the opportunity to:
Influence those at the beginning of their health careers through education and mentoring those who are further along.
Help attract and retain health professionals by having rural health acknowledged as a valuable specialty.
Showcase the clinical outcomes we achieve for people.
Feedback the innovative and interesting elements of rural health into overall health practices.
Do a lot more research – and perhaps influence policy."
And it's a role that has enabled her to get a clear snapshot of the state of rural health in Australia.
Why is rural health in Australia important?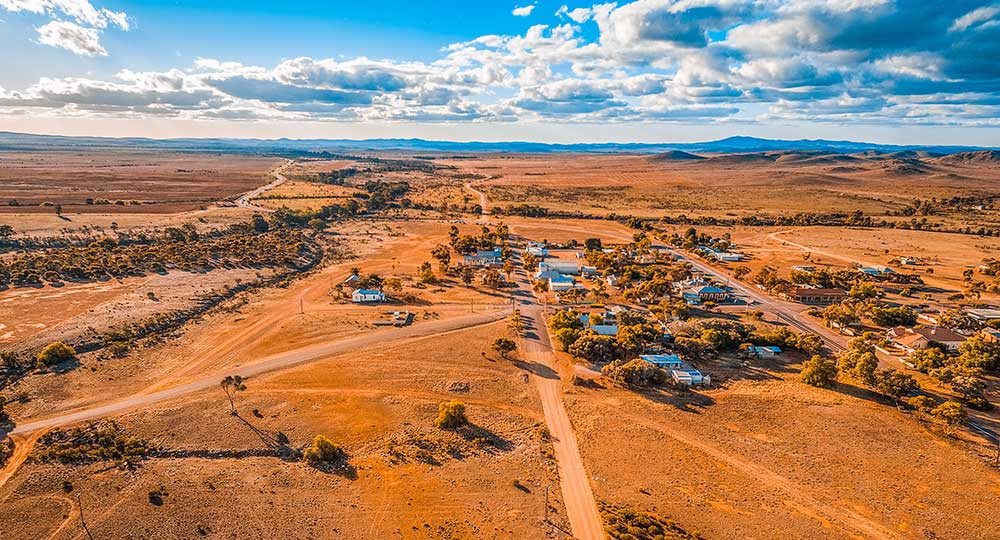 The most basic reason to ensure we provide appropriate rural health services is equality, Elyce explains.
"Most of us would be aware that the health outcomes of people in rural communities aren't as good as those of our metro counterparts. (For example, our mortality and morbidity rates are worse.) But we deserve the opportunity to have those positive outcomes!
"It's a challenge to ensure that people have equal access to healthcare. In my role, I work with rural and remote communities who may not have access to a lot of health services.
"Without equitable access, the strength of our communities – whole towns and villages – are impacted. That's often because what happens in a small community affects everyone. It's not contained to just one person – there's the network effect."
The real ramifications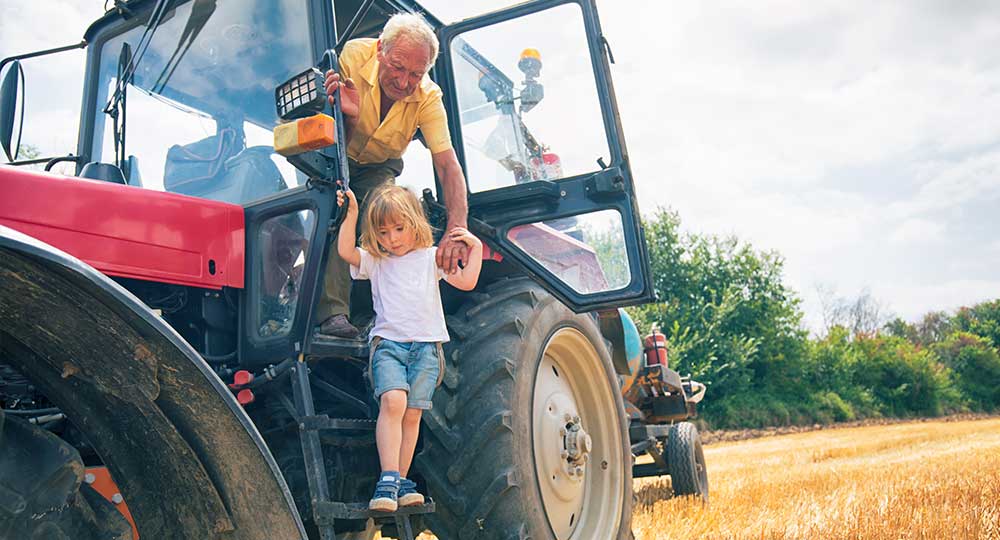 There are two areas that Elyce uses to highlight how inequality in health services impacts those in rural areas – now and into the future.
Farming families
"A lot of rural families, like mine, are farmers. They've had years of drought, bushfires and now a pandemic. That has had such an impact on mental health. People in these communities are saying that they need help, need to talk with someone. But they often have limited options to get that help.
"Though technology has enabled telehealth services to play an important role, country people often want to sit down and talk with people, face-to-face. Connect.
"Technological initiatives are one part of the solution, but they're not the whole solution. Rural and remote communities should be able to choose, have the option between telehealth and face-to-face services."
Children in need
"We have done a lot of work with the rural community of Lake Cargelligo, where there has been significant need for allied health services identified, but limited access to allied health professionals – particularly speech therapy, physiotherapy and occupational therapy. So, from the very beginning of the life cycle, when children are in early learning centres and primary school, many of them have a health need that can't be met.
"The future impact of that is huge. Speech therapy, physiotherapy and occupational therapy are essential early interaction services that these children should absolutely be able to access. They may have problems down the road because they didn't get early access to allied health services."
Small steps that will have a big impact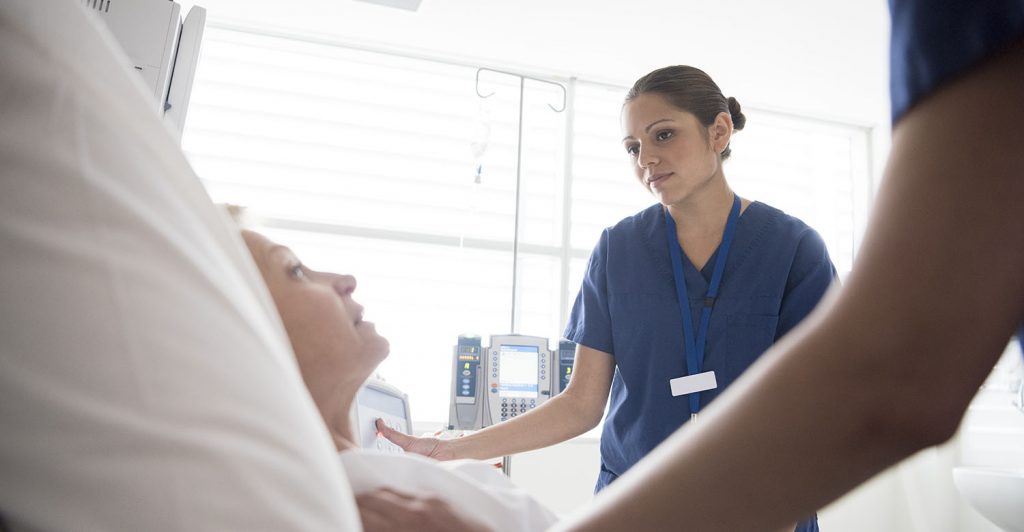 Elyce explains that there are some things that can be done immediately to ensure country people enjoy good health and wellbeing.
Recruitment and retention
"We need the health workforce to live and work in our rural communities. First, we must try and attract a range of health professionals to rural, regional and remote communities. Then we need to help them become part of those communities. Foster their connection with the community so they'll want to stay."
Building the team we have
"The other important element is giving equal professional development opportunities to those health workers who already live in country areas. It's about supporting our current health workforce; particularly in research and education."
Strength-based approach
"I'm passionate about celebrating the many things we do really well in rural health. A strength-based approach is about being proud of what we do. Celebrating how we do things positively and differently in rural areas."
So, what are the strengths of rural health practice?
Health professionals in rural areas often have a very broad set of skills.
"If you go into any small hospital or small health service in a rural area, you'll find health professionals have such a broad array of clinical skills. You wouldn't get that in the city because they have specialist services. A nurse from one of our emergency departments in a small hospital, they'd have a huge set of skills that you wouldn't see anywhere else."
"Rural health professionals are very good at building rapport with people, talking to them about their health. We focus on a holistic sense of health and working with a person to understand what they need to make them well. This is true person-centred care."
Transform the lives of rural Australians
Learn more about how you can make a difference in your community with a career in health.