Quick pop quiz: what's that qualification called, you know, the one you need so you can get your first real job in the workforce? If you already know that the degree you'll most likely study right out of high school is known as an undergraduate degree, then you're already off to a roaring start. Look, we're already giving you the answers!
Now, if you're starting to explore your options and thinking about what's next for you after high school, it will pay to know a bit about how uni works and how you're going to decide your future career.
We've so far established that you'll typically enroll in an undergraduate degree when you're coming to uni from high school, but did you know there are 10 different levels of study? 10 levels?! Yep, mind blown.
Here's the good news. You won't need to work your way through 10 levels of study to get your dream job (unless that's what you really want, or you aspire to be a jack of all trades with many specialties).
An undergraduate degree will open a serious amount of career doors (is that a phrase? It is now!) Phew! And while we're delivering the good news, if the whole uni speak thing is a little foreign to you, we're here to convert the jargon into plain English so you can rock up to uni feeling confident from day one.
What are the types of recognised qualifications?
So, there are 10 levels of study within the Australian Qualifications Framework (AQF). Fun fact: the AQF are the guys that regulate all Australian qualifications. This includes the schools sector as well as Vocational Education and Training (aka VET; think TAFE and other registered training organisations) and higher education (yep, that means all the universities across Australia aka tertiary education).
Why is it important to have a nationally standardised system, you ask? Well, this means that it's easier for you to transfer between different states and territories to follow your education dreams. It provides a clear pathway for you to follow. Let's face it, who wants to compare apples with oranges when it comes to your education, right?
Here's a quick look at the levels of study and the sectors you can expect to study them through.
If you're interested in TAFE study, VET qualifications will be relevant to you. If you're gearing up for future study at university, start to familiarise yourself with the higher education levels of study (you never know how far you might want to go!).
AQF level
Qualification type
Vocational Education and Training
Higher education sector
Level 1
Certificate I
X
Level 2
Certificate II
X
Level 3
Certificate III
X
Level 4
Certificate IV
X
Level 5
Diploma
X
X
Level 6
Advanced diploma
Associate degree
X
X
Level 7
Bachelor's degree
X
Level 8
Bachelor's honours degree
Vocational graduate certificate
Vocational graduate diploma
Graduate certificate
Graduate diploma
X
X
Level 9
Master's degree (research)
Master's degree (coursework)
Master's degree (extended)
X
Level 10
Doctoral degree
Higher doctoral degree
X
Australian Qualifications Framework
Why is it called an undergraduate degree?
Now, back to that first qualification – your undergraduate degree – that you'll be embarking on once the final Year 12 exams are over. The term undergraduate literally means below graduate. It is usually your first post-secondary education qualification. Once you've graduated from your undergraduate degree, you become a graduate (hooray!) and can pursue epic things in your career, or even in postgraduate studies.
Is bachelor's the same as an undergraduate degree?
Indeed, it is! If you're feeling a little confused because the AQF doesn't reference "undergraduate" qualifications or you've heard another word used when people talk about uni study, it's time to take a great big breath and relax. An undergraduate degree commonly consists of a bachelor's degree, and an optional honours degree (if your course offers this and you're feeling particularly studious!).
How long does an undergraduate degree take?
Most undergraduate degrees take between three and five years of full-time study. Depending on the course you choose, you may be able to study part-time, which will increase the time it takes for you to get qualified. You may also be able to reduce the time it takes to get your bachelor's by studying extra subjects over the summer session.
What undergraduate degree options are available?
Not all bachelor's degrees are created equal. If you wish, you can choose to go that little bit further to enhance your skills, knowledge and job appeal.
Bachelor's degree: your typical three- to five-year undergraduate degree studied on campus or online.
Bachelor's degree with honours: add an honours year to your study (usually a fourth year) that will mean you can dive deep into a particular topic, enhance your specialist knowledge and give you a competitive edge in the workplace.
Double degree: graduate with twice the qualifications with not much extra time (sometimes as little as a year of extra study). How cool is that?
Top tips for choosing an undergraduate degree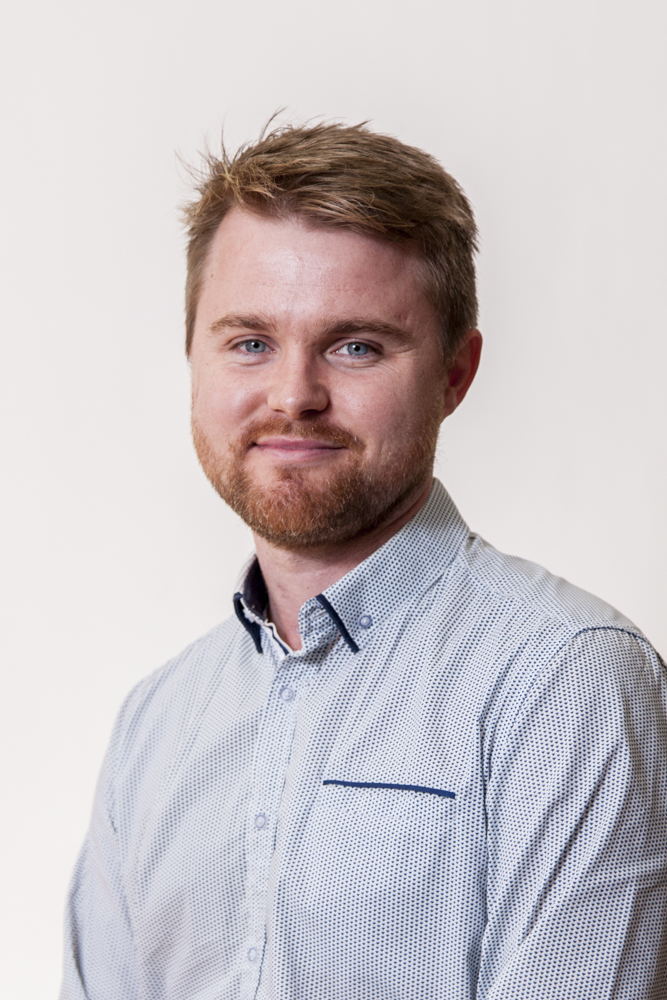 Here are some helpful tips from our Schools Outreach Officer, Jordan Stewart on how to go about choosing the best undergraduate degree for you.
Choose something you're passionate about. You will find it far more interesting and less difficult to do something you are really interested in and enjoy! Don't worry too much about what your friends are doing, or what other people think you should do, make sure YOU decide!
Ask lots of questions! Talk to your teachers, friends, family, people working in the industry you're interested in, university students and staff. It's really important to do some research into degrees you're interested in, as well as career opportunities and fields of work the degree might take you.
Decide what works for you. There are so many options for you now: on-campus (face-to-face) study, online study or a mixture of both. You can also choose to study full-time or part-time! Have a think about your own situation and what you think would work best for you.
Get a glimpse into your future as an undergraduate
Can't wait to see what your future at uni might look like? Want to see what course options are available? Download a copy of our undergraduate guide. It's a great time to start planning for your future career!
P.S. If you have any questions, don't be a stranger; get in touch.