Emergency management is all about managing the risk of disasters and emergencies, to people, property, infrastructure and the environment. It involves the careful creation of strategies to make sure communities can prevent, prepare, respond and recover in times of crisis.
Think of it as a roadmap. It guides emergency managers, first responders and other personnel before, during and after an emergency. It makes sure everyone involved knows their roles and responsibilities, even when under pressure.
What's classified as an emergency?

It might sound grim, but our communities need to be ready for a wide range of potential disasters. These might include:
bushfires
cyclones
earthquakes
floods
oil spills
pandemics
plane crashes
How are these emergencies managed?
In a crisis it's always better to be over prepared. Careful management of emergencies and disasters is crucial to minimise the damage they can cause. There are usually five steps involved.
1. Prevent
This step tries to reduce the likelihood of emergencies happening at all. It can involve risk assessment, disaster-mitigation processes and public education.
2. Prepare
This involves developing emergency management plans, training personnel and running drills. Preparedness is critical if you want key personnel to be correctly equipped and trained.
3. Respond
Response efforts can save lives and reduce property damage. They involve activating those emergency management plans, coordinating response efforts and mobilising resources to minimise the impact of an emergency.
4. Recover
Recovery efforts are all about helping communities return to normal as quickly as possible. They can involve restoring infrastructure and services, assessing damage and providing assistance to people affected by a disaster.
5. Mitigate
The final step in emergency management planning is minimising the effects of future emergencies. This involves identifying any possible improvements to prevent a similar emergency from occurring again.
Interested in a career in emergency management?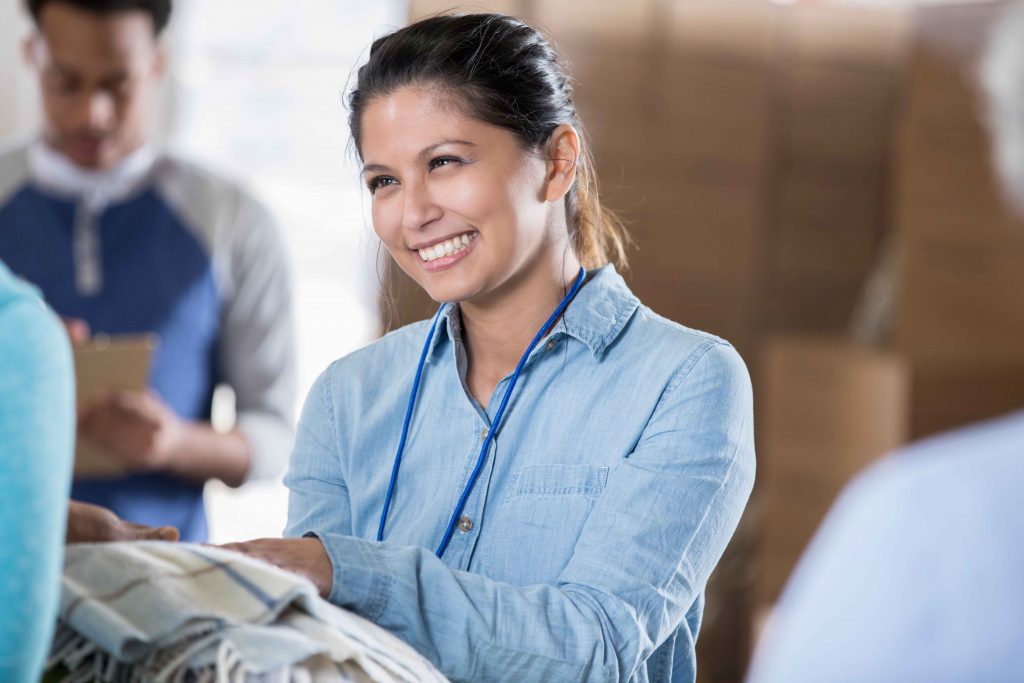 Do you want to make a living protecting your community and helping people when they need it most? Then a career in emergency management could be perfect for you.
After graduating you could work for:
federal, state or local government departments
community service groups
humanitarian aid organisations
essential or public utilities services
health, community or aged care services
police, fire or ambulance departments
national parks or forestry organisations
military, defence or security firms
petroleum, mining, primary production or manufacturing industries
hotel chains, shopping centres or major property services
events management
financial risk organisations.
Ready to take on the world of emergency management?
Whether you want to be part of a community emergency response team or become a senior emergency official, we've got you covered.