There are certain people in your life who understand who you are underneath your job title. These people love, empower and protect you on a deep level. That's why we need them as our cheerleaders and personal support network.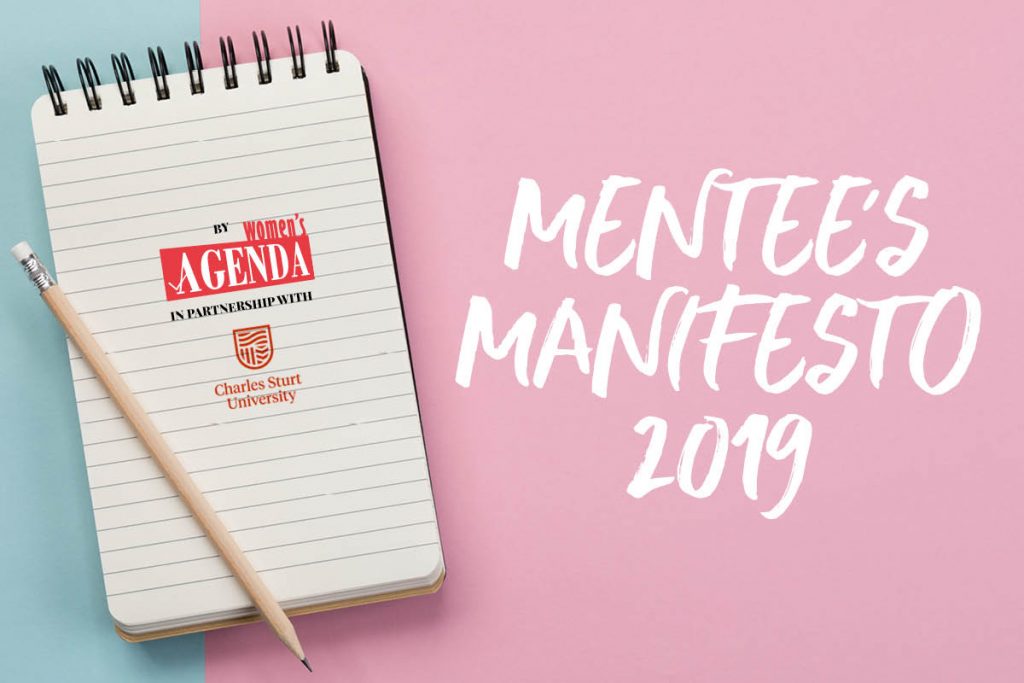 Having a base of trusted friends, relatives or a partner who will stand with you, no matter what, can be a great foundation as you build, advance or change your career.
These people may have known you since you were born or they may have stuck by your side since the mischievous days of high school. Perhaps, they only know you as "mum".
Family is strength
Charles Sturt University Associate Professor Maree Bernoth understands the importance of personal cheerleaders all too well. Her success as a prominent researcher and advocate for people in aged care has not come without its burdens.
When she blew the whistle on neglect in aged care many years ago, she faced an unexpected backlash and was forced to make a number of life-changing decisions like selling the family home and relocating.
Bernoth is thankful her partner was there to back her through it all.
"It's about being in it together."
To have cheerleaders like this, Bernoth believes it's up to you to help them connect with what you're doing.
"Bring them on the journey with you. That means communicating with them about what you're doing, even if they don't understand what you're talking about.
"I was talking about disembodiment to my husband, and he became invested in what I was doing. My kids watched me do assignments while they were doing their homework so we were doing it together. My husband learned to cook so that responsibility was taken off me."
By talking to your loved ones about your challenges, commitments and goals, they'll have a better understanding of where you are at and how to best support you.
For Bernoth, cheerleaders like close family, friends or even the local community offer strength and comfort in many ways.
"There is this cushioning, this support around you."
Managing business, love and life is a choice
According to Zendesk managing director for Australia and New Zealand Amy Foo, cheerleaders are "foundational" to success because they ground you and give you purpose.
"All roads lead back to home."
Among Foo's most important cheerleaders are her sons, partner and father, who she says was a diversity and inclusion champion before "D&I" became a corporate buzzword.
"He's been a champion for my career my entire life."
Achieving balance between your career ambitions and quality time with loved ones can sometimes be a challenge. But it is possible.
Foo, who often travels for work and manages more than 200 people, says it comes down to this: "Planning and prioritising is a muscle you need when you have a career and a family. My husband and I communicate furiously on prioritisation."
One of Foo's biggest priorities is her sons' milestones. She will never miss their birthdays or concerts.
"That comes back to understanding what is important and why you want to be present for those occasions. Making work integrate around that is something we all have the power to do."
Choose your support network wisely
You choose your cheerleaders, Foo explains. You decide who's allowed by your side.
"Career and life are sometimes uncertain. You can always decide who is next to you to go on that journey of uncertainty. Trust me, if you have the right people next to you – your personal support network – you will always achieve the outcome that you want.
"That's why I believe it's so important to have personal cheerleaders."
The support network to succeed
At Charles Sturt University, we know how important a support network is. Everyone needs it, at one point or another. And that's true whether you are working at your career or studying for a degree – and especially if you're doing both.
So when you're ready to take your next step – we'll be there every step of the way, whenever you need us.
---