Have you ever thought about the skills you have that help you get along well with other people? Or the value of your ability to listen well, be empathetic, solve problems or see a job through to the end?
News flash! You might not have known it, but you've got soft skills! And it's super important to continue to improve soft skills because they'll put you in a great place when it comes to your future career.
The good news is, you can start to develop soft skills right now, in high school.
Even better news, those same skills can help you get into uni through our Charles Sturt Advantage early offer program!
So let three Charles Sturt students whose soft skills helped them get an early offer to study with us tell you how they started to develop soft skills in high school.
1. School and extracurricular activities
Rachel Fischer
Bachelor of Health and Rehabilitation Science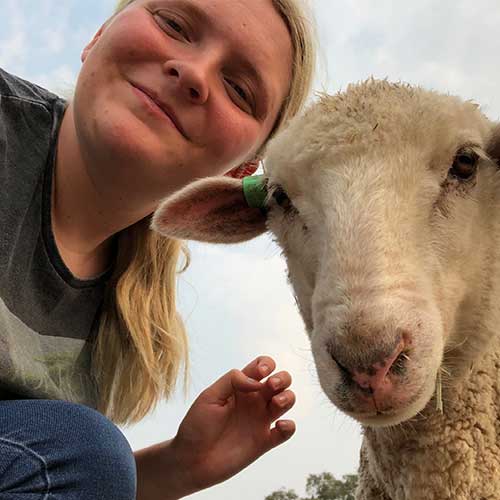 "Soft skills I have are communication, teamwork, working independently, organisational skills. Plus, I'm helpful and I'm very passionate about what I do.

"I developed these skills by participating in many things during my schooling life. Like SRC (Student Representative Council), youth council, public speaking, theatre productions, running art club, entering Lions Club Youth of the Year and so much more."
"If you're given the opportunity to do something, just do it because it could be so much fun and you will learn skills that will help you in life."
2. Volunteering and paid work
Tiana Ceissman
General Studies (Science)
"As a volunteer firefighter I was introduced to many different people who showed what I need to do to help my community.
"I have also been working since I was sixteen years old. All the people I met and all the training I did helped me develop my soft skills.
"And I developed my soft skills from watching my mum as a single mother raise me; she was always very determined."
"Through my volunteering and working, I gained skills that will support me in my chosen course and that will help me succeed in life."
3. Going through hard times
Kelsey Williamson-Leslie
Bachelor of Paramedicine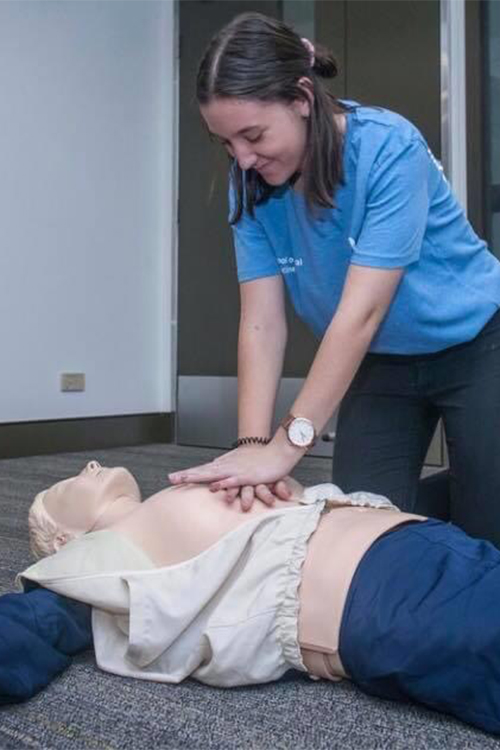 "A defining moment in my life caused a considerable amount of personal growth, with the loss of a family member. The process of loss, grief and recovery developed my sense of maturity.
"I demonstrated resilience throughout this time along with many other moments, and I will continue to apply my well-developed resilience throughout my career as a paramedic.
"Another soft skill that I have consistently developed from my personal circumstances is empathy. I endeavour to demonstrate empathy and understanding to others as it is an important focus in my life."
"With the ability to portray these soft skills, I will continue to become the best version of myself in my life and in my career."
Expert advice on how to develop soft skills at school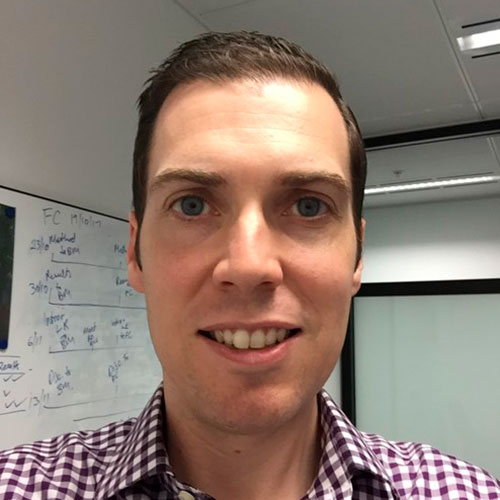 Now for some advice from a Charles Sturt expert in psychology, Dr Ben Morrison.

"Don't forget, like with any skill, developing soft skills will require application and practice.
"In your everyday life there will be lots of opportunities to practice applying soft skills.
"Working on projects with others or taking on leadership or coaching roles in sporting teams, for example.
"Any activity that will foster creative thinking will help too. Like doing puzzles or engaging with art."
And if you're in the groove of using text-based communication as your 'go to' way to communicating, here's some more advice.
"Communicating in a range of ways will help you build these skills. So picking up the phone, chatting in person, or finding other ways to express yourself will be valuable."
Where can soft skills take you?
Soft skills can make the difference when it comes to getting the job you really want!
And if your next step on the way to that job is uni, your soft skills can also help you land a place at Charles Sturt – just like Rachel, Tiana and Kelsey.
How? Through applying to study with us through our Charles Sturt Advantage early offer program. Because we believe that the personal qualities and skills you bring with you to uni are just as important as the marks you got at school.
Go time!
Soft skills will always stand you in good stead, now and in the future. Wondering what your future holds? Our Year 10 guide has heaps of ideas to help you think through uni courses and careers that might be a good fit for you. It's go time!