So you've done some undergraduate study and you're kicking career goals. But what comes next? If your five-year plan includes career progression, a higher salary and developing advanced skills in your field, studying a postgraduate degree with Charles Sturt University is the key. If you're wondering: Is a postgraduate degree worth is – read on. (Spoiler alert: it definitely is.)

Is a postgraduate degree worth it for me?

Anyone who's been to university knows about the commitment, time, dedication and resources needed to tackle a degree. It's safe to say that you've already got the skills and drive to study as a postgrad.
However, whether it's been a while since you've studied or you're a recent graduate (if you're the latter – great – strike while the iron's hot!), there's a good chance that your life has changed since completing your undergraduate degree.
You might be juggling all sorts of priorities, such as full-time work, your growing family and all the fun activities like weekend sport, school committee meetings and social gatherings. But all this doesn't mean that your big plans for your future are out of reach. Just because life has changed, your ability to succeed and do great things has not left the building.
If you want to make a big difference for yourself, your loved ones and your community, a postgraduate degree can open all kinds of doors. And we can help you make it happen.

How postgraduate study fits into life

The good news is that when it comes to postgraduate study with Charles Sturt, you're the boss. You won't need to put your life or career on hold while you take steps towards your career goals.
The best part about a postgraduate degree is that you'll study online so you get to choose when and where you hit the books. Are you an early riser or a night owl? Early morning or late at night could be your study primetime. Or maybe you're perfect study window will be on your lunch hour, on the commute to work or in the evening. Weekends and public holidays offer great opportunities to smash out your assignments and get ahead with your coursework.
For Clare Jackson, who studied an MBA, the key was planning.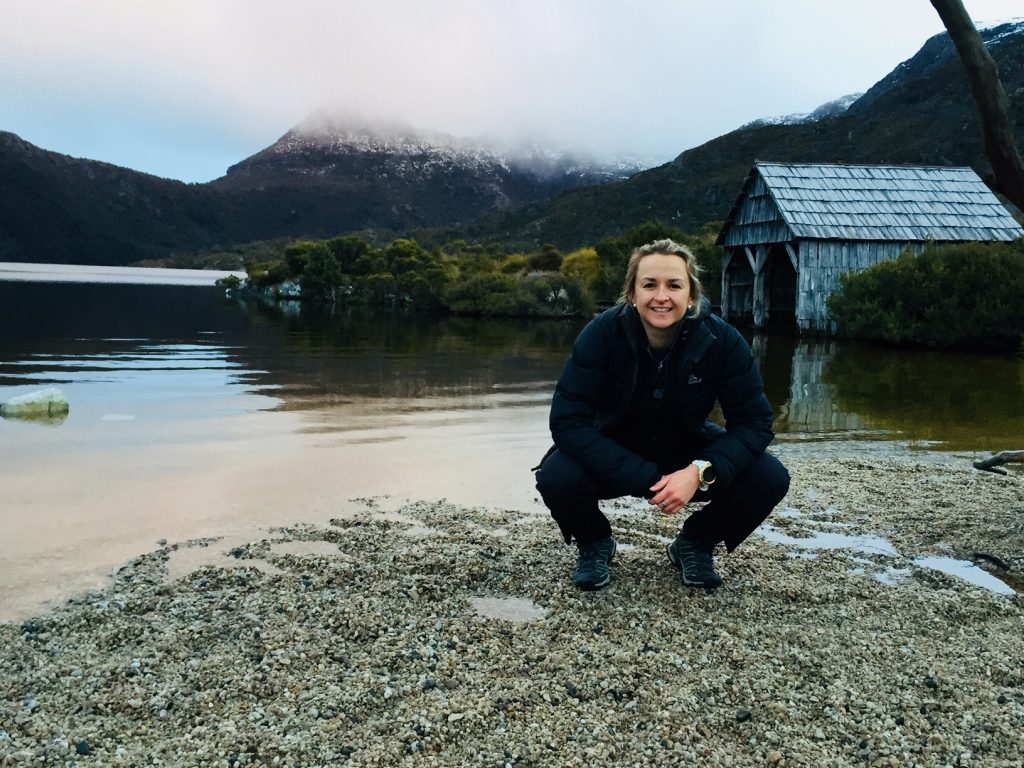 "I found that planning the weeks ahead as best as I could helped. I would often write out plans for what assignments and tasks I had due in the coming weeks. I'd then align them with my shiftwork roster, and assign days, mornings or evenings to achieve these plans."

Plus, you'll have all kinds of support to get you through. From 27/7 IT support and online learning advisers, to a huge digital library available whenever you need it, we've got your back.
Now that you can start to see what your life as a postgraduate student could look like and that further study is possible, let's take a look at the return on investment (ROI) of a postgraduate degree.


Cost of postgraduate study v earning potential
A major factor for you to consider when weighing up studying a postgraduate degree is the cost of study compared with your earning potential. Higher level qualifications continue to offer additional benefits in the jobs market.
A postgraduate degree is certainly an investment in your future, but when you take a look at what you could be earning once you're qualified the maths certainly stacks up.
In 2019, the median salary for postgraduate coursework graduates was $85,300 while postgraduate research graduates earned on average $90,000 (2019 GOS National Report).
Don't forget you can apply for government assistance to help with your tuition fees through FEE-HELP. If you're eligible, you won't be required to pay for your degree out of your own pocket upfront.
You can really start to see how your earning potential can quickly add up. It won't be long before you can proudly say that you're FEE-HELP-free and raking in the big bucks!
Give yourself 'the edge' in a competitive workforce

More and more people are turning to postgraduate study to give them that extra edge in the competitive workforce. The latest Census data shows that the number of people with postgraduate degrees has increased from 631,000 to 921,000 in just five years – a jump of 46 per cent.
If it sounds like things are really ramping up in the postgraduate degree space, that's because they are. There has also been an increase of 27 per cent in the number of people with graduate certificates and graduate diplomas. In the knowledge economy, postgraduate study is a sure-fire way for you to take those first steps to become a real contender for promotion.
That's because a postgraduate degree gives you the advanced knowledge and skills you need to advance in your industry, as Dayle McCallum discovered when studying her Master of Human Resource Management.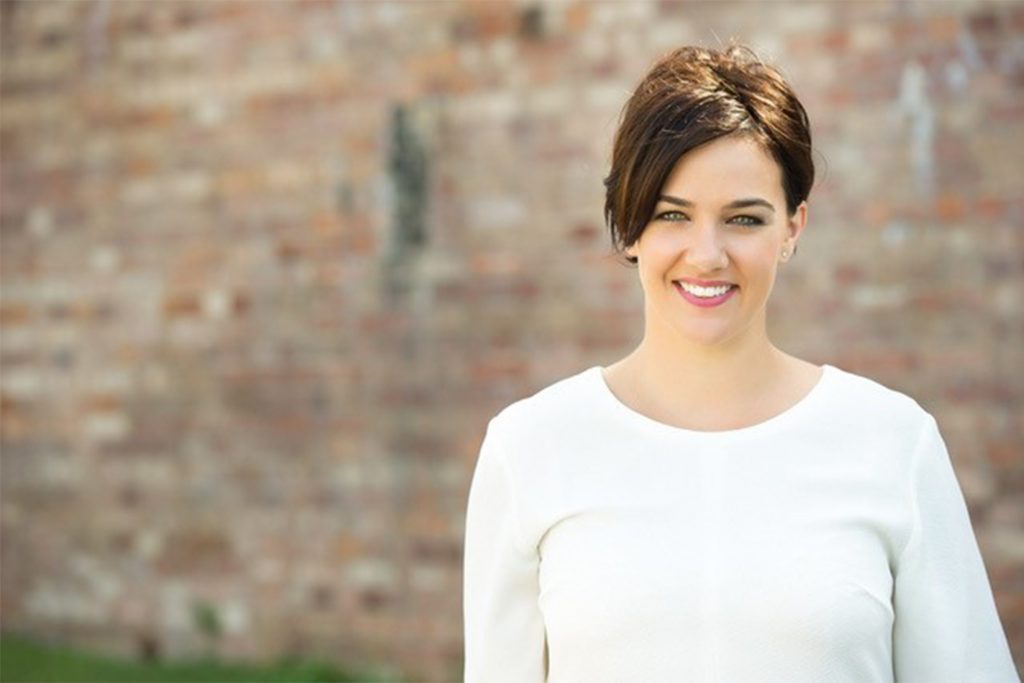 "I immediately found a huge difference with the master's course. Previously I had learned the theory, but now everything was applied to my workplace, so I could see the effect first-hand. Most of the assessment tasks I undertook as part of that master's I actually implemented in my workplace."
Postgraduate job prospects
So, we know that a postgraduate degree will increase your earning potential. And that the higher your qualification, the more you'll stand out to potential employers. But what are the job prospects for postgraduate graduates really like? Is a postgraduate degree worth it when it comes to getting a job?
The 2019 Graduate Outcomes Survey shows that people with a postgraduate qualification are achieving great employment results after they get their degree. An impressive 86.8 per cent of postgraduate coursework and 81.1 per cent of postgraduate research graduates were in full-time employment in 2019. When it comes to landing and keeping a high-paying job thanks to your postgraduate degree, you've got the odds in your favour!
Just like Frances Brogan, who studied a postgraduate nursing degree.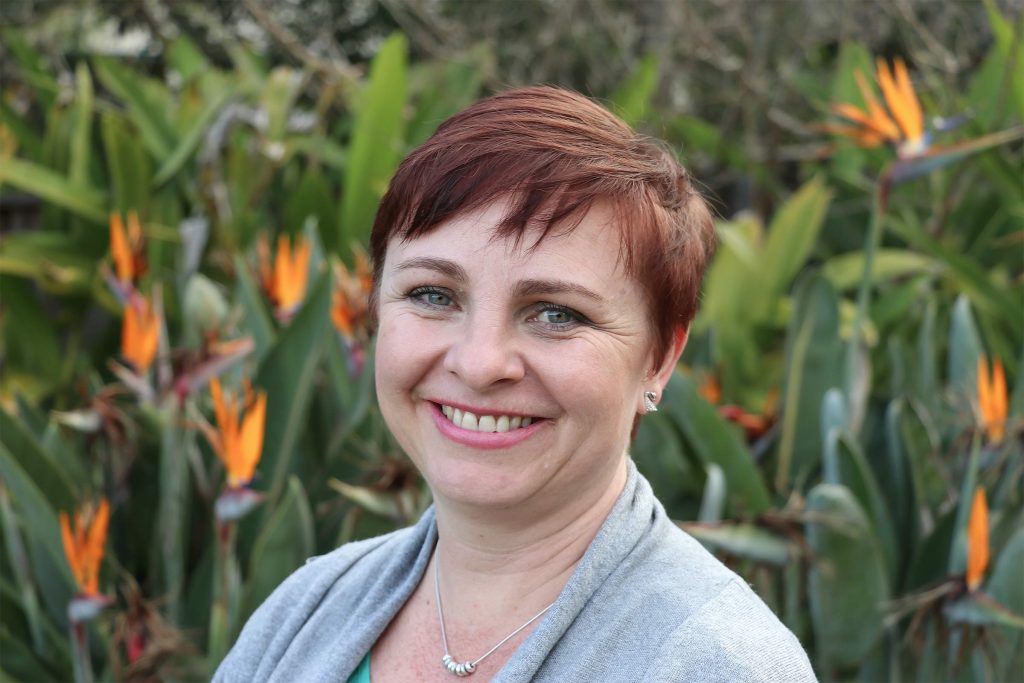 "Since I graduated I've moved into a nursing research position. That's a role I would never have thought of looking at before I did my postgraduate degree. I've found there are so many more pathways that I am interested in and that I feel I can pursue in my career."

Ready to invest in your future?

Does your vision of your future start with you taking steps towards that new job you've been dreaming of? Do you want to take your skills to the next level and prepare for career advancement? If you've got your sights set on a higher salary, getting that competitive edge and increasing your job prospects, a Charles Sturt postgraduate degree will get you there.