If you're thinking about studying at Charles Sturt University in Bathurst, you're onto a good thing. Whether you want to tell stories in new ways as a digital communicator, build tomorrow's structures as a civil engineer, teach the next generation, nurse people back to health or fight for criminal justice – at our Bathurst campus you'll be learning with expert academics as part of a close-knit community. But while studying with Australia's largest regional university is a smart move for your career – what about your downtime? University is supposed to be fun as well, after all. So, when you aren't in the lecture hall or the library – what are some things to do in Bathurst?
Things to do in Bathurst in the day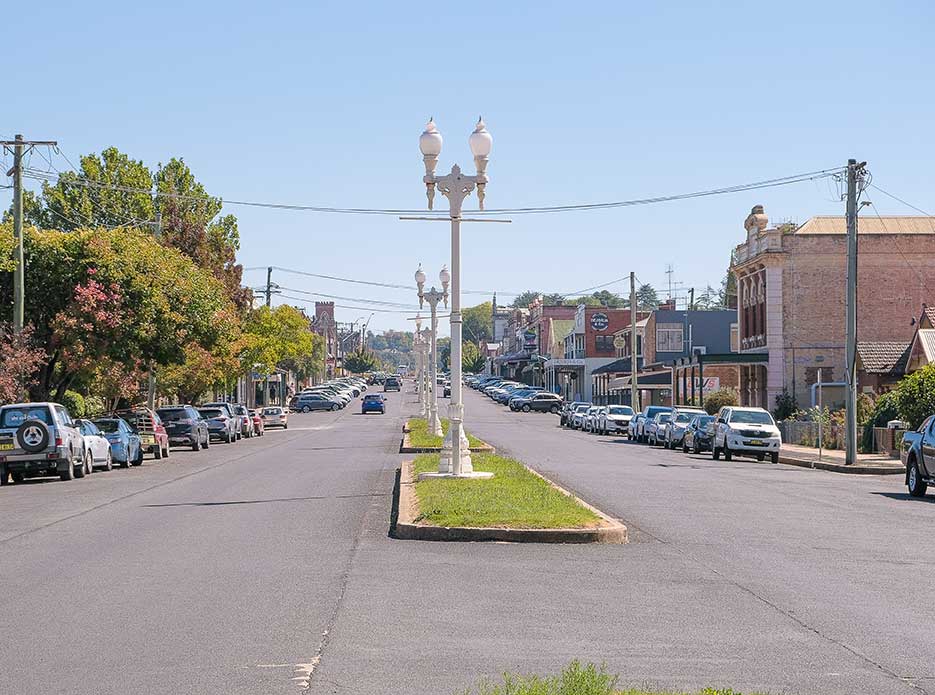 Simply roll down the hill from campus and you're in the centre of things.
Get revved – Think Bathurst, think motorsport. Mount Panorama plays host to the Bathurst 1000, the Supercheap Auto Bathurst 1000, and the Bathurst 12 Hour each year, and regularly hosts the National Motor Racing Championships as well.

Get your kit on – Bathurst is well stocked for sports clubs to join. There are rugby league, AFL and basketball teams (all called the Panthers, confusingly), as well as rugby union, tennis and cycling clubs you can join.

Know your history – Take a self-guided walking tour of the Bathurst Heritage Trail to learn about the city's rich past and explore its historic buildings and landmarks.

Relax in Machattie Park – Located in the heart of Bathurst, the park features manicured gardens, historic fountains, and lots of nice trees to chill out under.

Get the festival feels – Events include the Bathurst Winter Festival with ice-skating, music, food, and various winter-themed activities, as well as the genre-spanning Inland Sea of Sound music festival.

Take a selfie with the Big Gold Panner – Bathurst is home to one of Australia's "big things" – a giant statue of a gold panner that stands over 3 metres tall.
When you want to unwind after a day of study, Bathurst has you covered.
Things to do in Bathurst at night
Gaze at the stars – Head to Bathurst Observatory for an Open Night Star Tour and get cosmic.

Enjoy a drink at a local bar – Check out The George Hotel, The Oxford Hotel, and The Victoria for a great night out. Visit Reckless Brewing to taste local craft ales or Bathurst Grange Distillery for a gin tasting.

Go bowling – Bathurst Tenpin offers bowling and arcade games. You can even get a team together and join the league.

Catch a show – Head to the Bathurst Memorial Entertainment Centre for comedy, theatre, music and literary events.
Things to do near Bathurst
Bathurst sits in beautiful countryside, with lots of natural wonders to explore. And Sydney is under three hours away if you need a big city fix.
Visit the Blue Mountains – Just a short drive from Bathurst and offer stunning scenery, a plethora of hiking trails, and the opportunity to explore quaint mountain towns like Katoomba and Leura.

Take a hike in the Abercrombie River National Park – Located just outside of Bathurst, the park offers some of the most stunning hiking trails in the region, with opportunities for swimming and picnicking along the way.

Go gold – Explore the historic gold mining town of Hill End, just a short drive from Bathurst. It's got heritage buildings, art galleries and cafés, all surrounding by stunning countryside.

Visit Jenolan Caves – A spectacular natural wonder and one of the most popular tourist attractions in the region. Take a tour of the caves, hike in the surrounding bushland, and learn about the area's geology.
Things to do on the Bathurst campus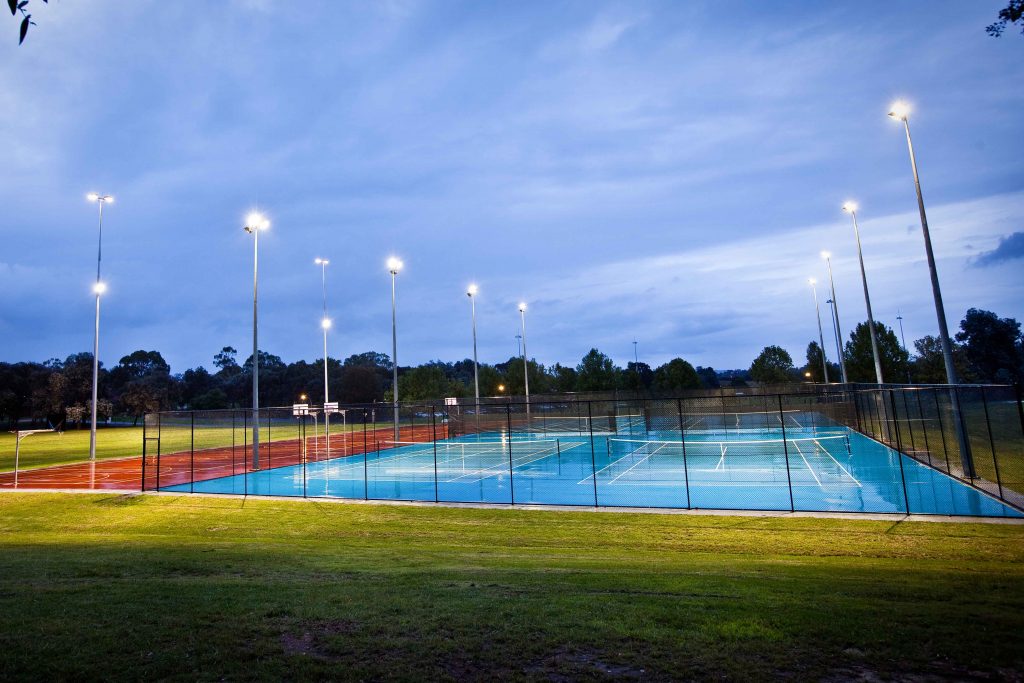 You don't have to head off into town or beyond to enjoy your downtime in Bathurst. The Charles Sturt campus, just on the edge of the CBD, has plenty of offer besides your studies.
Rugby and soccer – Whether you're all in on League, or more of a Union fan, or, you know, actually want to kick the ball, there's a sports club for you.

Shoot some hoops – A social sport netball game happens every Monday.

Bathurst Christian Students – Get together with like-minded students for faith and fun.

BATS – Otherwise known as the Bathurst Amateur Theatrical Society, for treading the boards or working behind the scenes to bring shows to life.
Bathurst, NSW – welcome to your new home
A bustling, friendly campus in a thriving regional city, with beautiful wilderness on your doorstep. What more could you ask for?
Contact our team if you have any questions about studying (and living your best life) in Bathurst, NSW.