Postgraduate study is a commitment. Sure, there's the flexibility of online study with Charles Sturt (all our postgrad courses are available online), but you still need some time in your day to get the most from your postgraduate degree. So if your asking do I have time to study a postgraduate course, take our quick study quiz to find out if now is the right time for you to apply for a postgraduate online course!
Are you working right now?
a) Not at the moment
b) Yes, part-time
c) Yes, full-time

Do you have kids living with you?
a) No
b) Yes
c) We're expecting!
How organised do you feel?
a) I'm a list-maker and I stick to them
b) Most things happen when they should
c) I'm all over the shop at the moment
Roughly, how much free time do you have?
a) A few hours a day
b) A couple of hours a day
c) Free time? What's that?
Do you have friends and family who can give you support while you study?
a) I've got a wide support network – and I'm happy to lean on them
b) I've got one or two people who'll be there for me
c) To be honest, everyone's super busy right now
How would you rate your study skills?
a) Pretty solid
b) It's been a while, but I've still got them
c) I'd need some help to get back up to speed
---
Answers!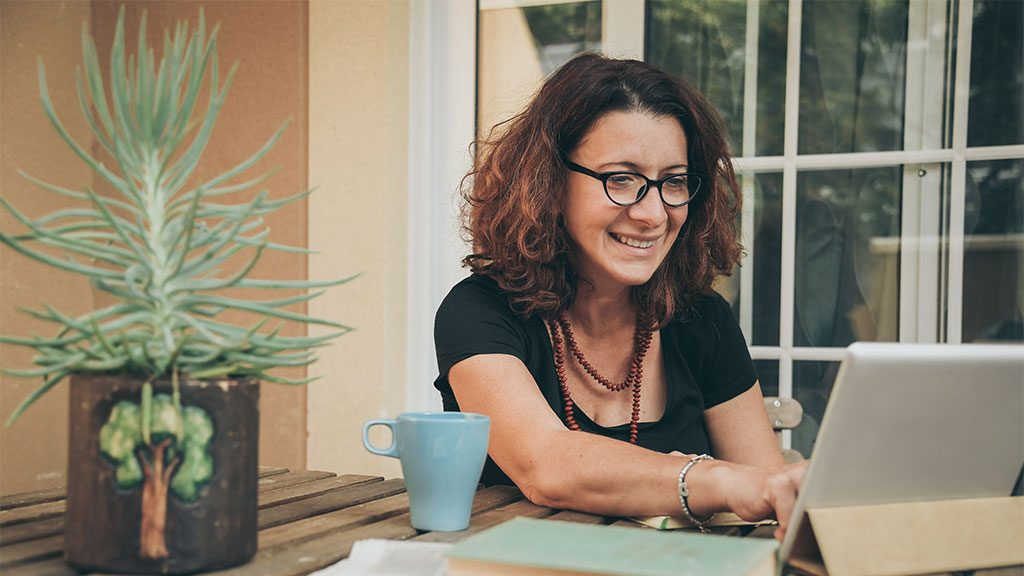 If you answered mostly a…
… then the study quiz says you're ready! You've got the time and the drive. Let's do this. Find your perfect postgraduate online course, and enjoy learning with the flexibility that comes with online study. You've got space in your life to really make your next move count. But don't worry, if things do change, you don't have to drop your degree; you can adjust your study load when you need to.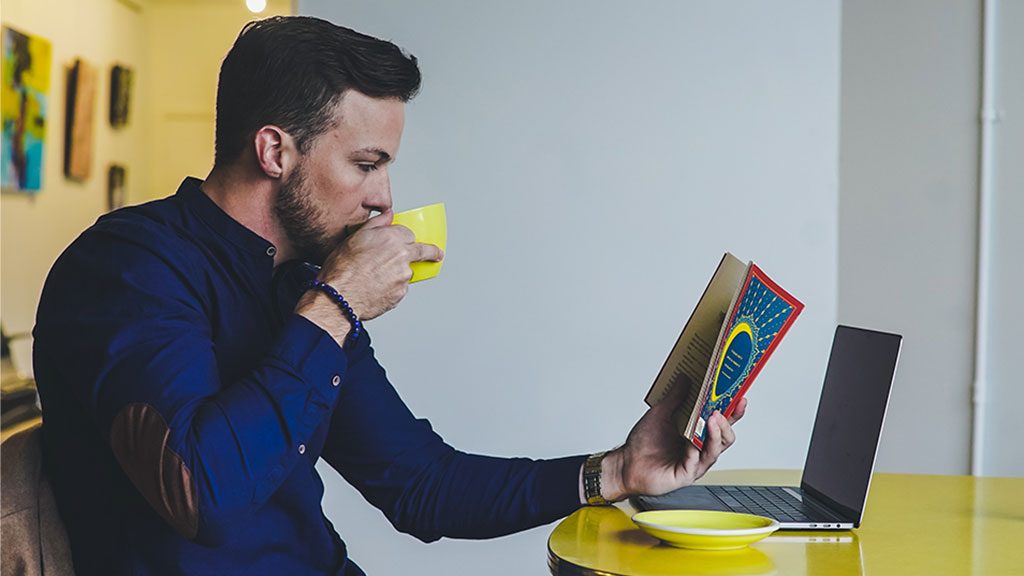 If you answered mostly b…
… you've got some space in your life to start your next study chapter. Maybe not a full degree at this point, but why not test the waters with single subject study? Learn online, one subject (or two) at a time, then when you've got a handle on things, you can move into a full degree (and get credit for the subjects you've already completed!).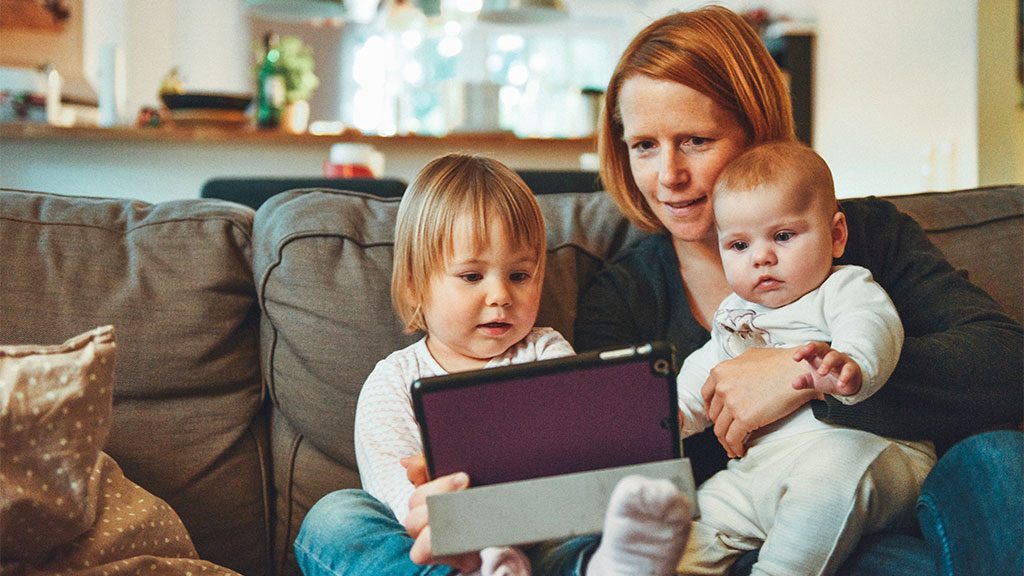 If you answered mostly c…
… you know what? Now is probably not the best time to be diving into study. You've got a pretty busy schedule, and adding something else into the mix might not be the best idea. However, when things calm down a little you'll be ready to work study into your schedule, especially as you can learn online around your other commitments. You might want to look at taking a Study Link subject now. They are short online courses that get you up to speed with uni study, and you can take up to five months to complete them. Oh, and they're free!