Uni clubs and societies can form a big part of your experience here at Charles Sturt. From meeting new people, to exploring your passion – what's not to love? We have more than 100 clubs you can get involved with, ranging from your course, general interests, religion or favourite sport!
Let's take a dive into our uni clubs and societies – and find out everything you need to know to take your time at Charles Sturt from a 10 to 100.
How do I find the right one for me?
We do all the hard work for you. Keep an eye out for the Club Day announcement during your first week of uni – it's your first opportunity to get familiar with the clubs and societies on your campus (all in one place!). It's a great day to find out about the clubs at your campus and sign up to the ones that interest you. Find your tribe and follow your hobbies while you study. There are more than 100 uni clubs and societies with almost 5000 members across our campuses. So we're confident you'll find one you're keen on!
But why join a club or society? Well…
You'll meet a group of like-minded people (which means automatic friends – yay!).
You can explore an existing passion or find a new calling.
You'll feel included and connected to your new life at Charles Sturt University.
You might even develop real-world skills that can transfer to your career.
An exhaustive* list of all our uni clubs and societies
A.S.A – Animal Science Association
Actors Union
Animation
BATS (Bathurst Amateur Theatrical Society)
Beekeeping Club
Charles Sturt Netball Club
Chifley Residences
Christian Fellowship
Clinical Science Association
Design Club
Diggings Residences
Dubbo Social Sport Club
Education and Business Club
GAME (Games and Movie Entertainment) Club
Game Geeks
Indian Cultural Society
Indigenous Representative Council
Law Society
Livestock Show Team
Momentum
Nursing Club
Occupational Therapy Club
O'Physio
Oral Health

Orange Pharmacy Students Association (OPSA)
OT Club
Photography Club
Physiotherapy ClubPort Environmental Club
Port Outdoors Club
RAD (Radiography)
Residence Club
Rotaract Club
Science Club
SPA (Paramedic Club)
Speech Pathology Club
Student Dental Association (SDA)
Student Heart Project
Students Without Borders
The Creative Guild
The Social Club
The Talking Point
TV Club
Veterinary Technology Association
VSA – Veterinary Students Association
WAC – Wagga Agriculture Club
Wagga Wagga Residences
Wilderness Club
*Okay, this not not actually an exhaustive list. Forgive us for fibbing. BUT – the reason it's not exhaustive is because we have way too many to include. And we're always open to new clubs and societies being established, so you could have your very own club one day too.
Hear from some first-hand clubbers
The best way we can explain what being in a club or society is really like? Put our current students centre stage to give you the run-down, of course!
Minna Annand, Mitchell Rugby Club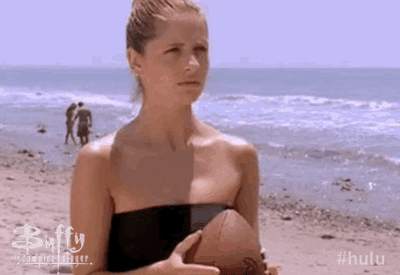 "In my experience, the best aspect of being a part of a club is the friendships you gain. The girls in my team have been there for one another throughout every season I've played, as well as the club. You know that with every try scored or game lost, every single player and coach from every grade, every social member, old boys and girls, family and friends are all there week in week out creating those memories with you.
Paige Peterson, Residence Association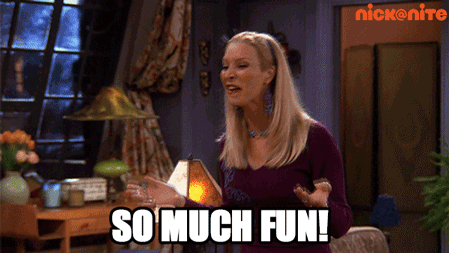 "I became involved in the Residence Association because I'm passionate about making the residence as homely as possible and also love organising events. Ultimately, I was lucky enough to be nominated as president. This provides me with the opportunity to give a voice to all of the residents.
"The best part about being involved in a club is the opportunity to become more involved in university life. It's a great way to build a connection with others, while also being able to create change within the uni. Joining a club is a great way to meet new people outside of your degree and to become involved in something that you're really passionate about."
Laura Van Keulen, Wilderness Club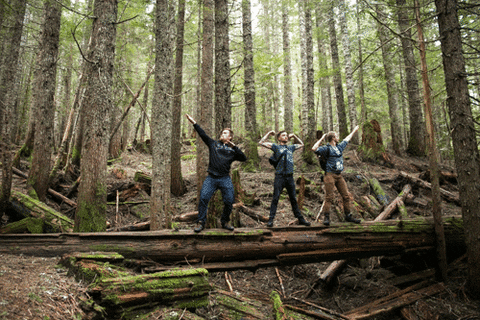 "I became a member of Wilderness Club as a first-year student. A friend of mine was elected president and asked me if I would be interested in the treasurer position. I was a bit apprehensive at first, but he convinced me to take the leap – and I'm very glad he did!
"By joining a club or society, you're making your university experience so much more than just study. You really get to experience what it's like to be part of a new community and also have a say in how you want to spend your free time. That's definitely the best part for me.
"To anyone thinking of joining a club or society, I would say go for it! You have nothing to lose by joining and you'll really enrich your experience at uni. If there isn't a club that you're interested in joining, why not start one of your own?"
Ready to begin your Charles Sturt journey?
Our wide range of courses will give you the skills and industry knowledge so you can be the change you want to see in the world. Follow your heart, get qualified (having an awesome time with your new club mates along the way) and land a job you'll love with Charles Sturt University.