Whether you are at the start of your teaching career, or looking to take the next step – it's always nice to feel wanted. And when it comes to demand for teaching and education professionals in Australia, that's exactly what you'll be.
The government predicts growth in demand for teaching roles pretty much across the board, including:
Early childhood teachers
Education aides
Education managers
Middle school teachers
Primary school teachers
Private tutors
School principals
Secondary school teachers
Special education teachers
Now, that's a lot of opportunity. To enjoy a secure career. To develop and advance professionally. And to change lives for the better.
Ready to be in demand? Explore Charles Sturt's education and teaching courses.

What's driving demand?
An educated society is a strong society, and teachers and educators are at the heart of communities that help build that strength. So, there's always a need for teachers. However, recently, several factors have increased this need.
With a birth in Australia every 1 minute and 43 seconds, there'll be plenty of children to teach.
An increasingly ageing teaching workforce means job opportunities will be constant.
The Australian government says we're not keeping up with the need for STEM in education. (That's science, technology, engineering and mathematics. There's even a report on it.) That's resulted in a big push to recruit STEM teachers.
Did you know? In 2021 there were 4,030,717 students enrolled in 9,581 schools across Australia.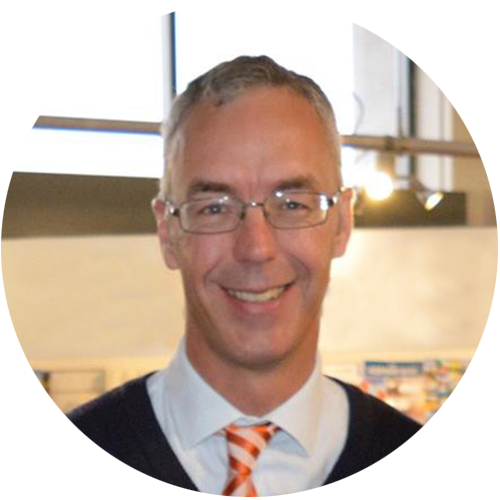 "Let's be honest, who doesn't love the idea of making life a little bit more special for our kids and their families? No matter how trying the day, I go home knowing that I have helped children to believe in themselves and to love learning."
Darren Denmead (Bachelor of Education (Early Childhood and Primary)
Your teaching career: make your next move
Explore Charles Sturt University's education and teaching courses. From bachelor's degrees to kickstart your career, to graduate certificates that will upskill you in as little as six months and master's degrees to specialise and advance your knowledge – we have a course to get you where you want to go.