If you're about to start uni, chances are you're experiencing an equal mixture of nerves and excitement. From leaving home, to deciding on your future career, it's often a time of big life changes. And there are a lot of myths floating around about what to expect when you start uni. But how much truth do they actually hold?
We debunk five of the most common 'first year student' myths and misconceptions.
"I'll have to move to a big city to start uni."
What if you could get your degree without having to pack up your life and move to the city? Well, you can! Studying in your regional hometown can have a lot of benefits. Cut out the stress of moving to a big, unfamiliar city. Regional living can also offer a relaxing lifestyle and a more tight-knit, engaged community.
Worried you won't get to experience the full uni lifestyle if you stay at home? Never fear. If you want to fully immerse yourself in campus living, you can still live on-campus in your hometown. And if you do decide to stay at home, you'll still be able to attend Orientation Week, go on nights out and make plenty of friends. You'll also likely save money if you don't have to pay rent – and who doesn't love that?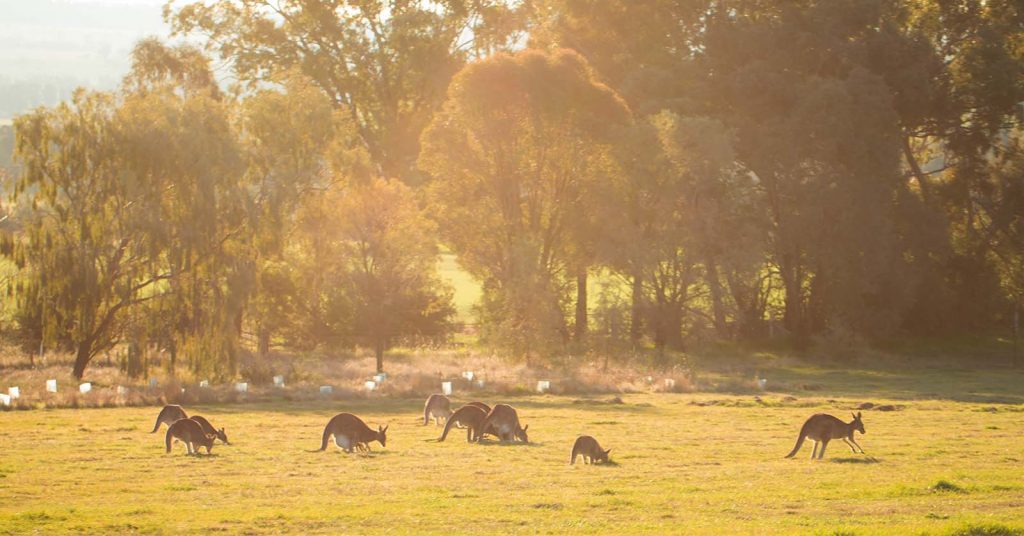 "Ps get degrees"
While its true that 'just passing' each subject will earn you a degree, its not the best attitude to start uni with. There are plenty of reasons to aim for great uni marks. Top scores will come in handy if you want to apply for certain scholarships and exchange programs. And if you want to complete further study like honors or postgraduate study, you'll want the best marks possible. Every subject you complete also contributes to your Grade Point Average (GPA), which is the overall average of all the grades you receive. A good GPA just might give you an edge over the competition in future job applications.
If you're in need of extra study support, Charles Sturt is here to help. You can build your study skills with our Study Link program or take advantage of our library resources. You'll also be in good hands with our learning advisers, who can answer your course-specific questions – big or small.
"Once I've chosen my degree, I'm stuck with it"
Sometimes, your grand plans just don't go to plan. And that is totally okay. The beauty of studying is that you can change your mind. And at Charles Sturt, you always have options. If you want to change courses, your course coordinator or course director can provide you with helpful advice. Some courses may allow you to directly transfer after your first session of study, while other more specialised degrees may require a brand new application.
Choosing your future career and the right degree to launch it, can be daunting. There is no shortage of choice at Charles Sturt. If you need help choosing the right course, our friendly advisers are here to guide you. Search our range of courses to find your perfect fit.
"I'll be lonely or homesick"
Moving away from your family and friends can be a big change. While you might have to leave your support system behind, there are plenty of benefits of moving to the regions to study. Charles Sturt University's campuses are actually located in some of Australia's fastest growing regional cities, so there's no shortage of culture or activity.
You'll also have plenty of opportunities to make new friends when you start uni. There are always loads of events and activities happening on campus, starting with O-Week. You can also check out one of the many clubs and societies or sports teams.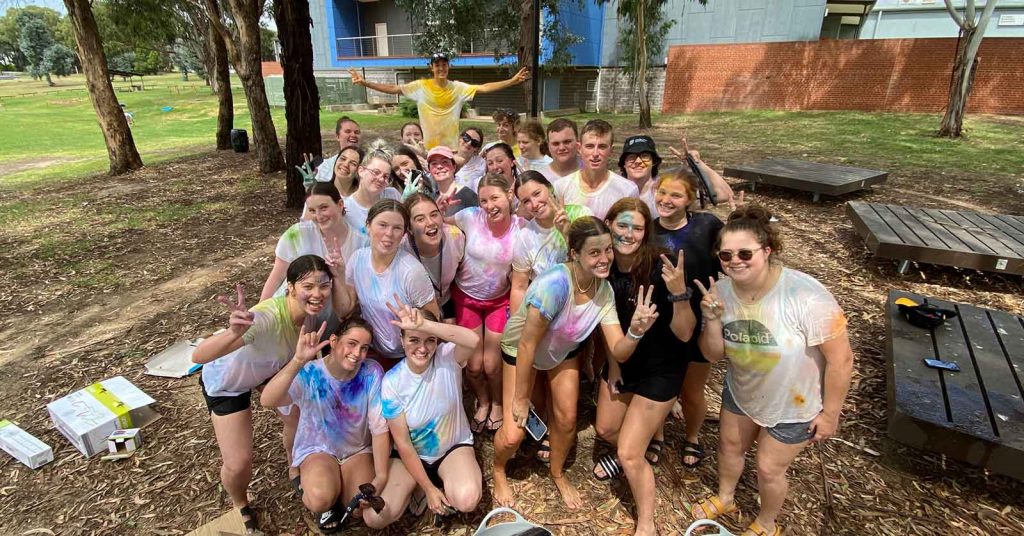 "I'll never get a job after graduation"
This one couldn't be further from the truth! In fact, Charles Sturt has been ranked first among Australian universities for full-time graduate employment for the past six years*. 84.7 per cent of Charles Sturt's 2020 graduates were in full-time employment four months after graduation. That's well above the sector average of 68.9 per cent.
There are also plenty of ways to increase your employability while you study. Charles Sturt offers extracurricular opportunities like student representative committees, mentoring programs and training courses. These sort of activities can show future employers that you have valuable job-related soft-skills, like leadership, teamwork and communication.
What's my next step?
Deciding how you want to make a difference! Our wide range of courses will give you the skills and knowledge so you can start changing the world.
* 2021 Quality Indicators for Learning and Teaching Graduate Outcomes Survey (GOS)